Online Course Coaching | For Online Course Creators, Trainers and Entrepreneurs
Tim Cooper | Coaching You To Successful Online Course Creation & Marketing | Regular Udemy Coupon Offers
Category:
Education
Tim Cooper
Feb 04 2017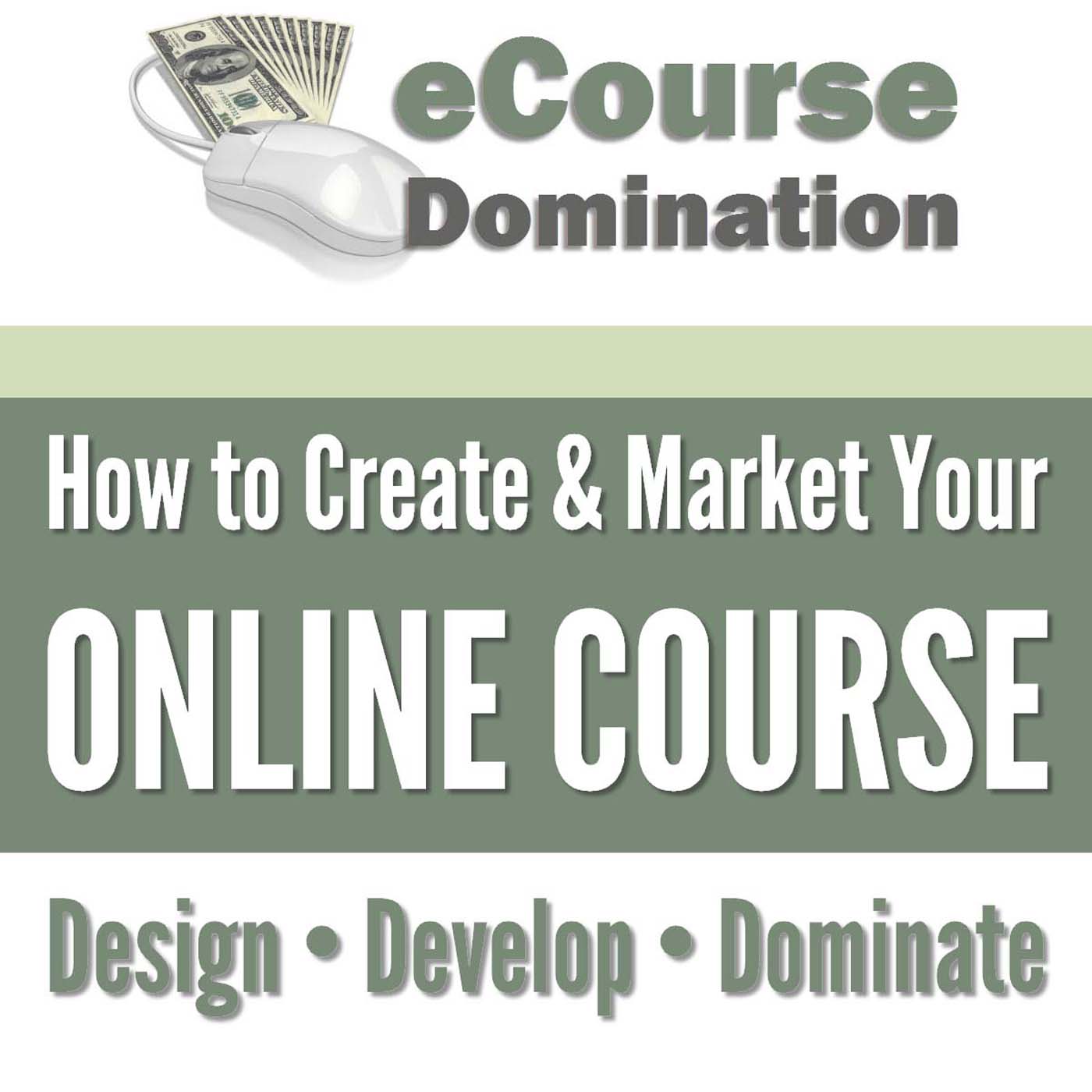 In this interview Derek Doepker and I discuss the integral role books play in expanding your reach, building your authority, and increasing your income through additional course sales plus the review from your book sales.
In past episodes I've shared ...
Tim Cooper
Aug 23 2016
Information products are dead. The road to riches depends on more than just simply creating a few videos and publishing them to an online learning system. Today's consumer is looking for more than just information. They are looking for an experience. T...
Tim Cooper
Jun 26 2016
With so many online course hosting sites out there, and more popping up every day, it's no wonder you're overwhelmed and struggling to make a choice on where to publish your course. The point is you have to make a choice otherwise all your ideas and ha...
Tim Cooper
Jun 12 2016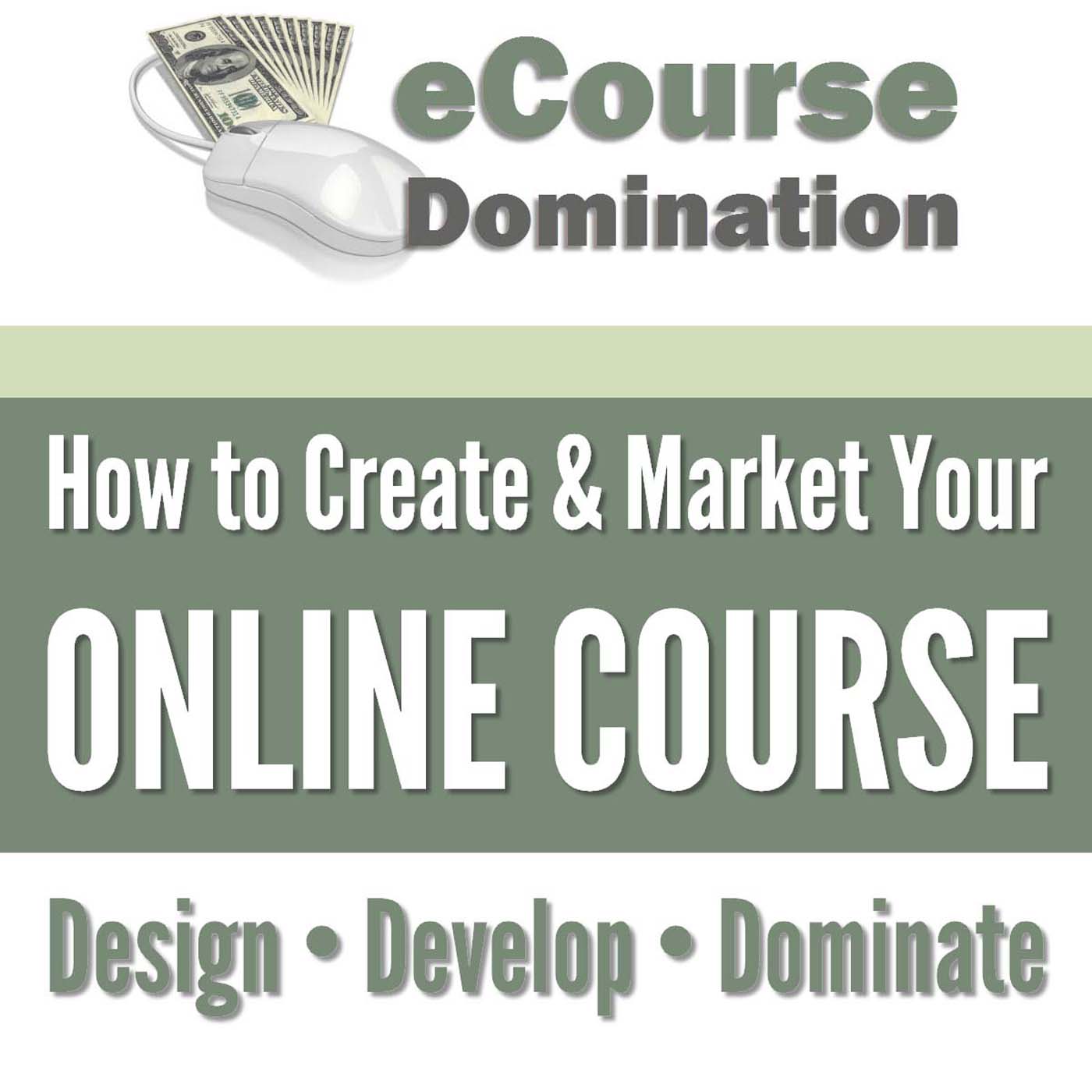 In this episode we talk Udemy v Premium courses, platforms, promotional material, marketing channels and so much more. There is plenty of opportunity to build a profitable and rewarding online course business. Today we look beyond the confines of Udemy...
Tim Cooper
Jun 05 2016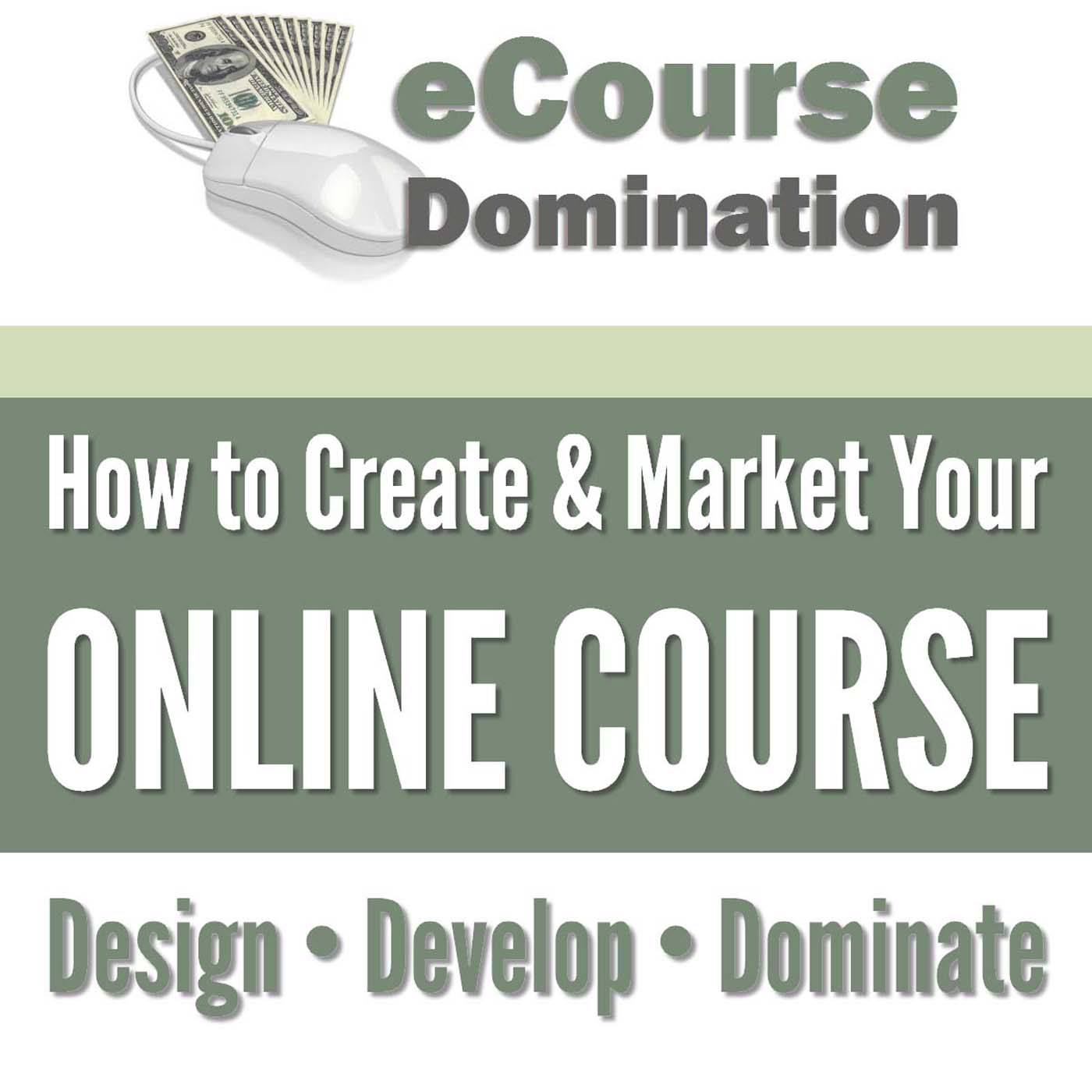 Have you ever considered creating an online course but not sure where to start? Or maybe you've created an online course and having trouble choosing a platform or finding students.
In this episode, I speak with Devin Slavin about the steps to creating...
Tim Cooper
May 22 2016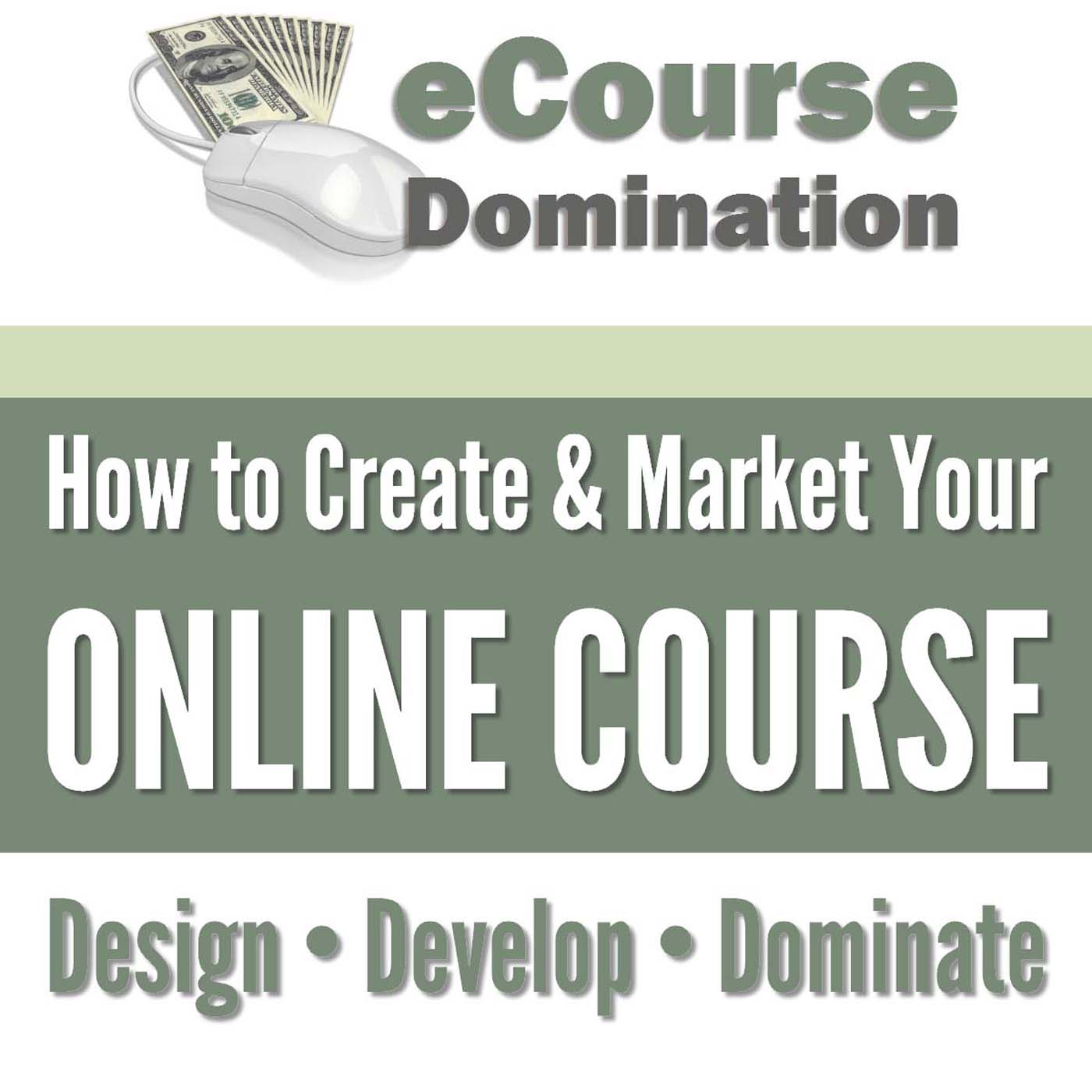 Afraid to self-publish your online course for fear of not finding enough students? Discover how to build an army of affiliates ready and waiting to promote your course to their lists.
One of the biggest obstacles standing between an online instructor ...
Tim Cooper
Mar 13 2016
Udemy is not the be all and end all, nor is it the centre of the online education universe. In this episode I explain why there is plenty of room in the market for sensibly priced courses. Don't assume that Udemy is the first place everyone goes when t...
Tim Cooper
Mar 06 2016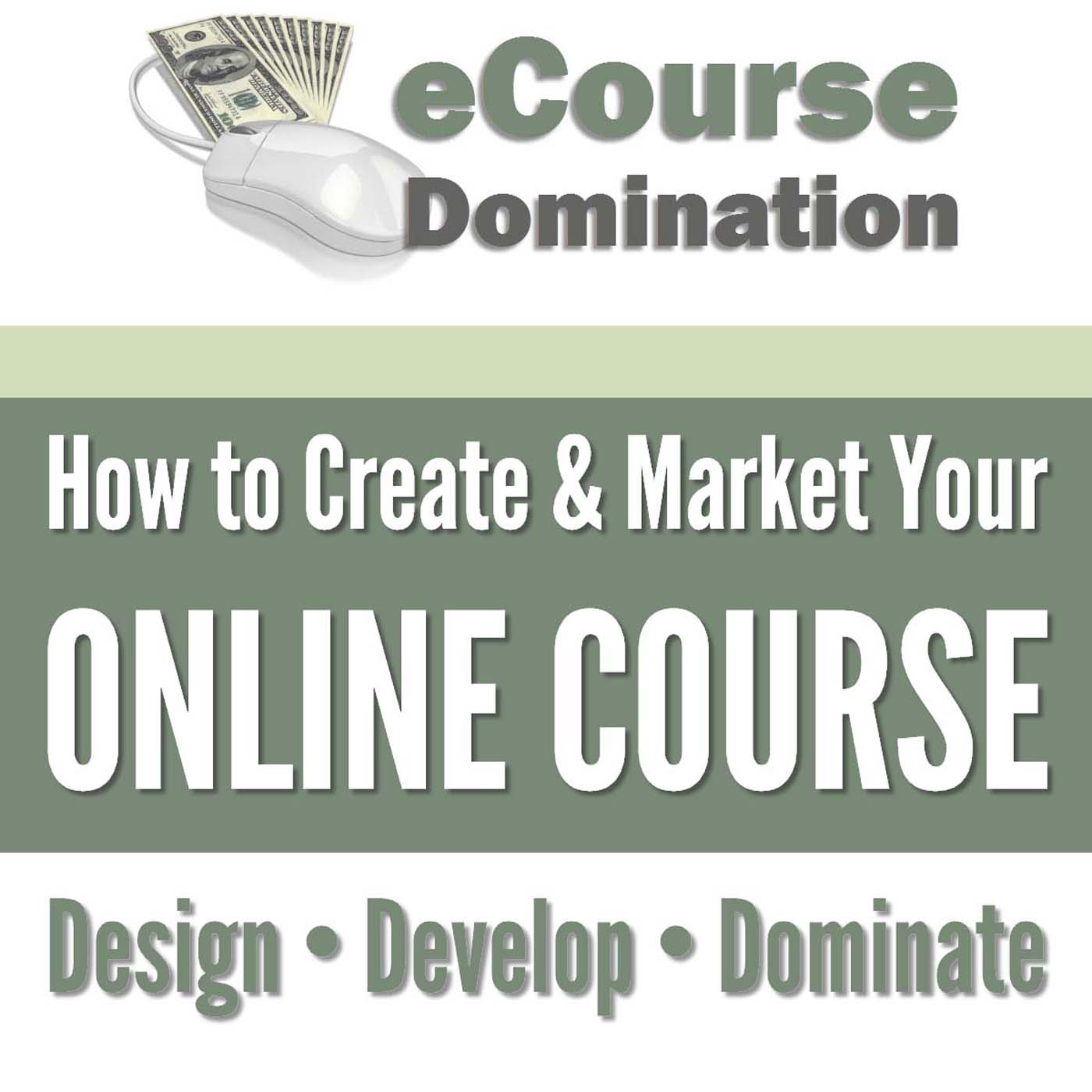 As an online course creator you basically have two options when it comes to publishing your course - join a low end marketplace model like Udemy and subject yourself to total disempowerment and pricing restrictions, or establish yourself as an authorit...
Tim Cooper
Feb 25 2016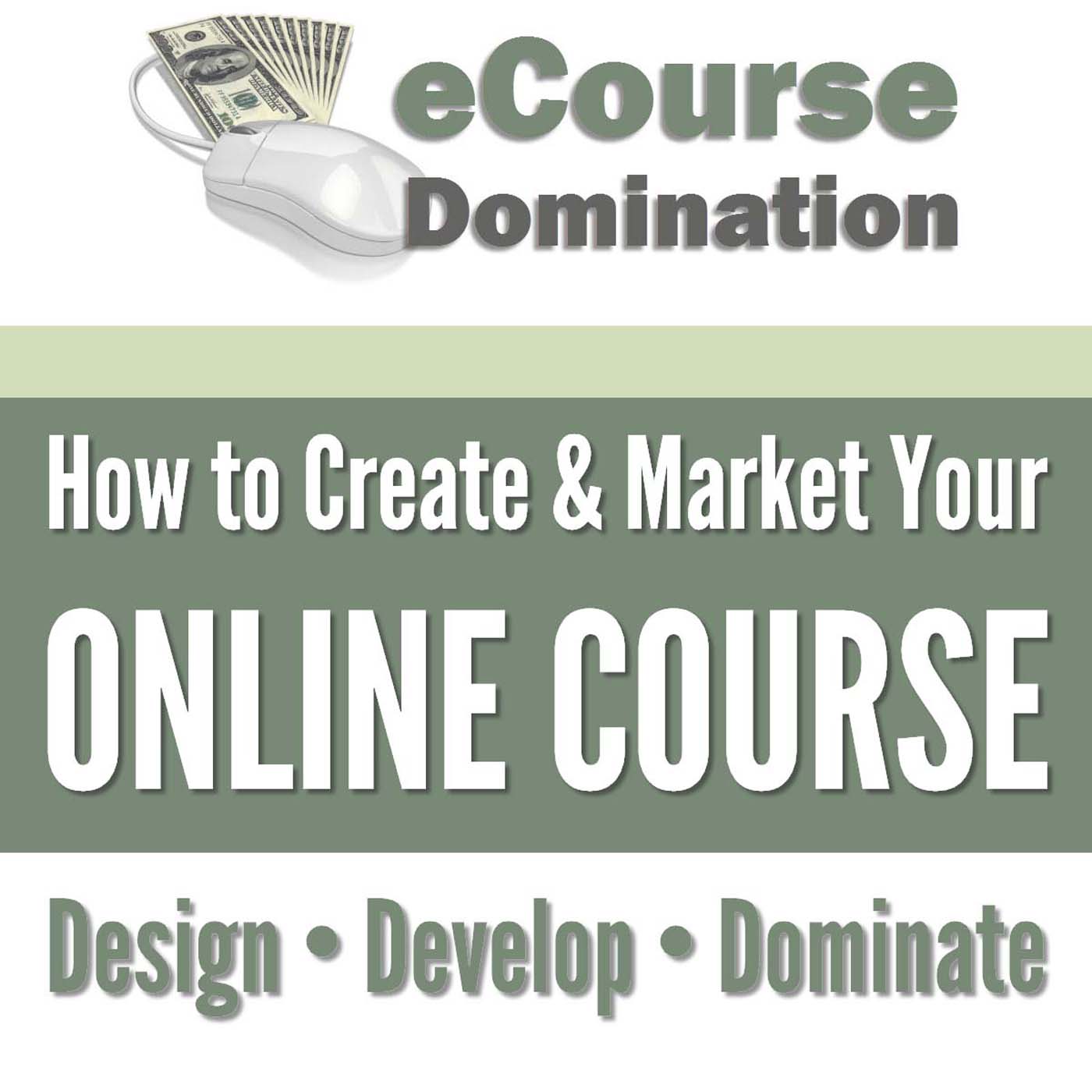 What role does copywriting play in the design and creation of online courses? We all know the importance of good copy when it comes to promoting and selling your courses, however copywriting should weave a thread through everything you do.
In this int...
Tim Cooper
Feb 21 2016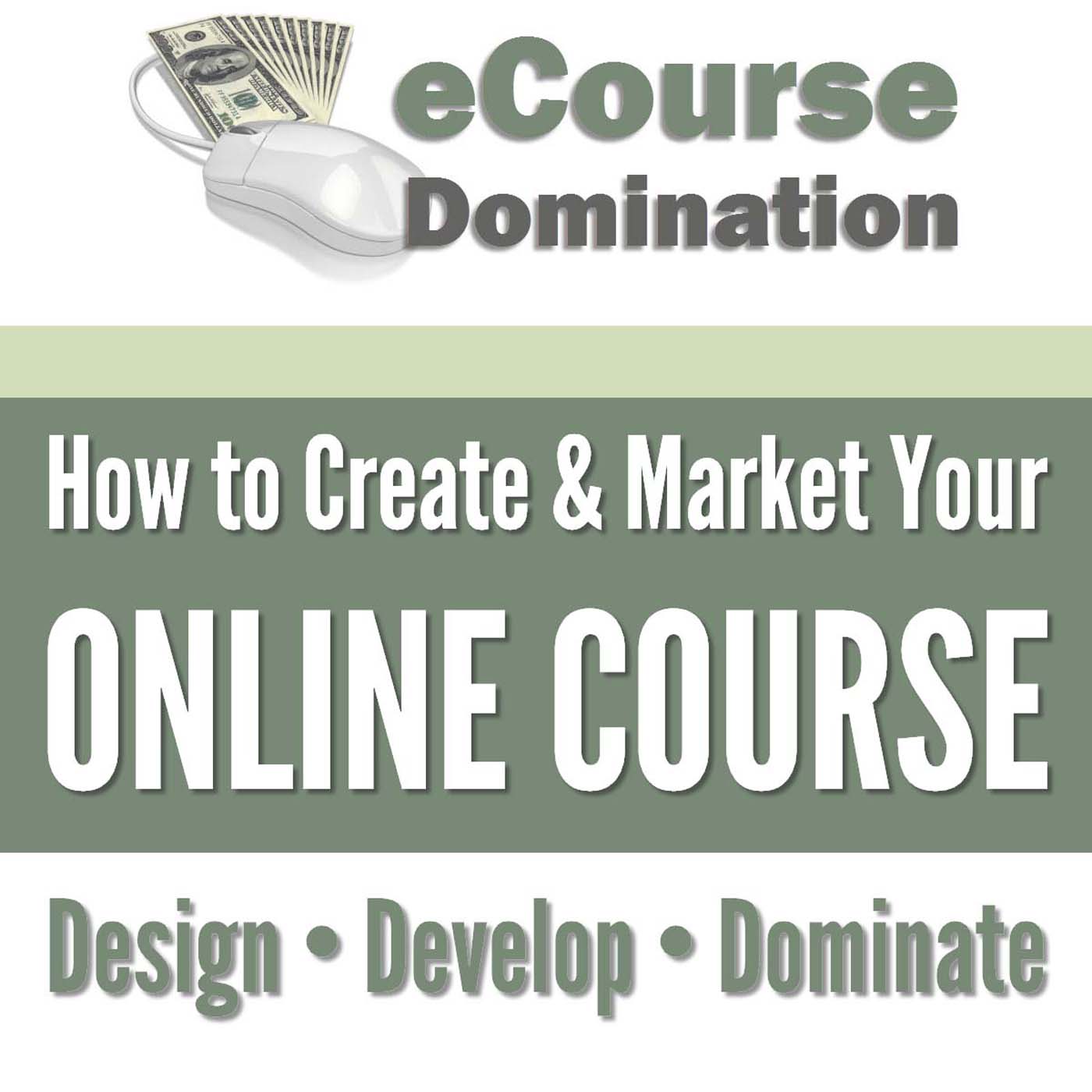 Turn your online course into a book. What a powerful marketing strategy. One that I see employed more and more often, and why not? It works!
In this episode, I walk Scott through the simple steps involved in getting your video course transcribed for f...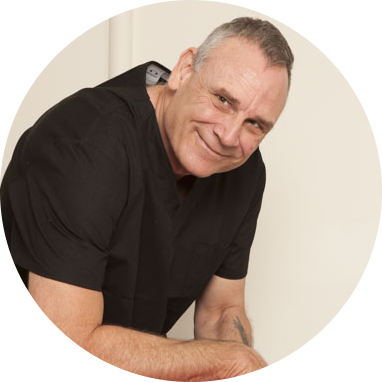 About Tim Cooper
Click here to see the full author's profile
Recent Episodes
How to Expand Your Reach, Build Your Authority and Increase Your Income Using Books | with Derek Doepker
How to 10x Your Online Course Sales and Increase Student Retention Using The Experience Product Phenomenon | with Marisa Murgatroyd
Marketing Funnels for Online Course Creators | Why Online Course Creators Need Click Funnels | With Mark Bangerter
How to Market and Promote Your Online Course | Marketing Strategies That Work with Chris Greenwood
Everything You Need To Know About Creating Online Courses | With Devin Slavin | Online Course Creation Summit
Teach Online | How To Build Your Affiliate Network with Matt McWilliams
Don't Let Them Dazzle or Disillusion You with the Numbers
How to Attract Students and Charge What You Want | The Benefits of Becoming an Authority in Your Niche | With Tom Morkes
Copywriting for Online Course Creators | How to Write Copy That Sells | With Ray Edwards
How to Turn Your Online Course Into a Book with Scott Beebe