Tim Cooper | Coaching You To Successful Online Course Creation & Marketing | Regular Udemy Coupon Offers
Everything You Need To Know About Creating Online Courses | With Devin Slavin | Online Course Creation Summit
Tim Cooper
Jun 05 2016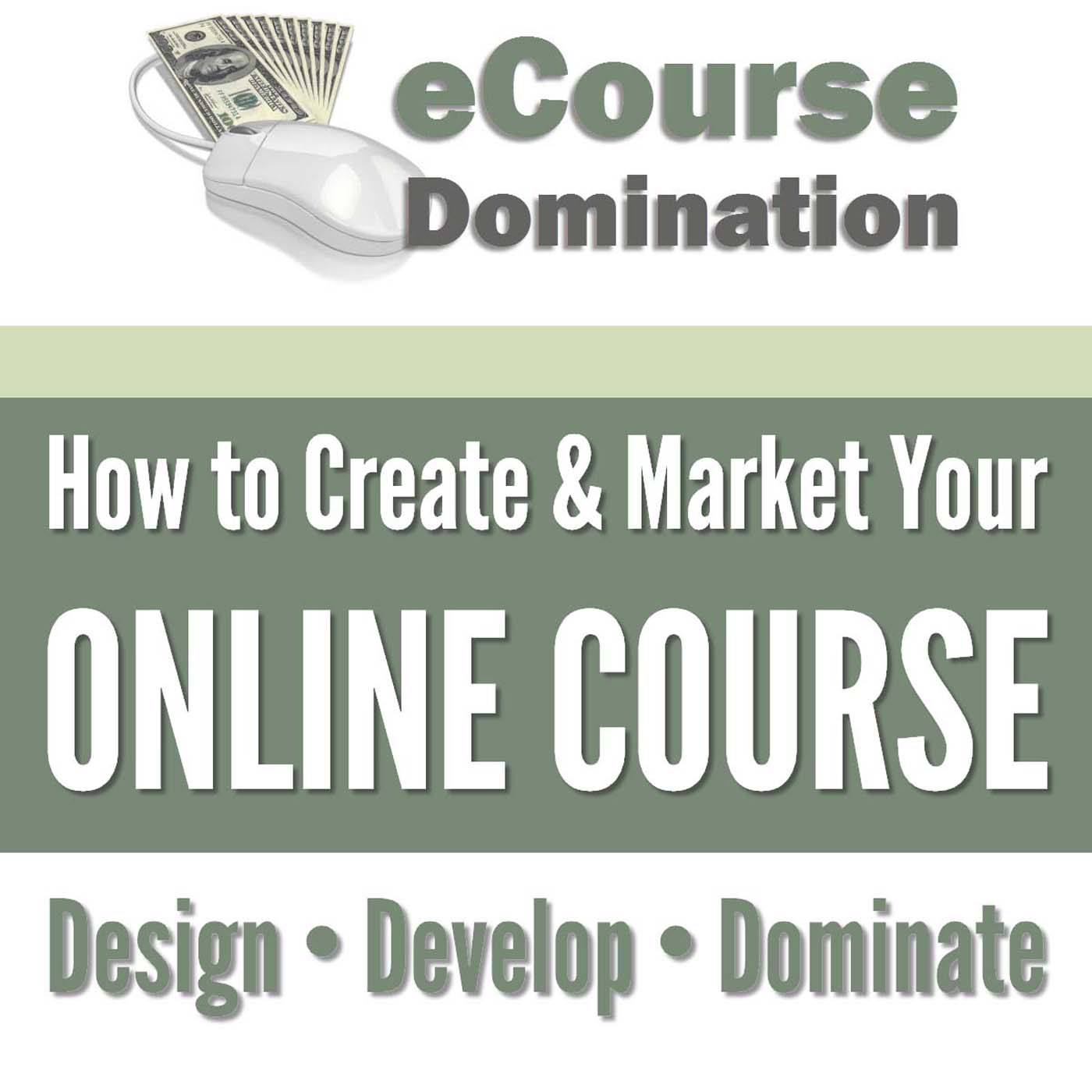 Have you ever considered creating an online course but not sure where to start? Or maybe you've created an online course and having trouble choosing a platform or finding students.
In this episode, I speak with Devin Slavin about the steps to creating and publishing your online course.
We pull back the curtain and dismiss many of the myths and misconceptions that may be holding you back.
Creating a successful online course does take work and you do have to acquire some additional skills. The point is it's doable and very rewarding.
During this interview, you will learn -
How to choose a topic to teach
How to test the market to ensure your topic is popular and your course will sell
How much information you should include
How to layout your course
The best way to present your information to your audience - ebook, video, audio etc
Things to consider when choosing which platform, to host your online course
How to engage and interact with your students…
…and as they say in the classics… so much more…
Devin is also the creator of the Online Course Creation Summit, an online event bringing together 40 industry experts. And yes, I was honoured to be invited as a guest speaker for the summit.
Finally! A summit targeted just at online course creators. What an invaluable resource. This is something that should not be missed! You can register your spot at http://ecoursedomination.com/occs
During the interview, I also mentioned that I have moved my online courses over to ClickFunnels. This is my platform of choice as it provides all the functionality I need.
CLICK HERE to claim your 14-day free ClickFunnels trial.
If you like what ClickFunnels has to offer but it isn't within your budget send me an email. I do host courses for others at a reasonable monthly fee.
Have a listen to this episode and comment below. I'd love to know what you think…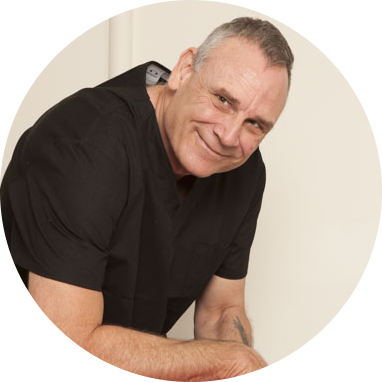 About Tim Cooper
Click here to see the full author's profile
Recent Episodes
How to Expand Your Reach, Build Your Authority and Increase Your Income Using Books | with Derek Doepker
How to 10x Your Online Course Sales and Increase Student Retention Using The Experience Product Phenomenon | with Marisa Murgatroyd
Marketing Funnels for Online Course Creators | Why Online Course Creators Need Click Funnels | With Mark Bangerter
How to Market and Promote Your Online Course | Marketing Strategies That Work with Chris Greenwood
Everything You Need To Know About Creating Online Courses | With Devin Slavin | Online Course Creation Summit
Teach Online | How To Build Your Affiliate Network with Matt McWilliams
Don't Let Them Dazzle or Disillusion You with the Numbers
How to Attract Students and Charge What You Want | The Benefits of Becoming an Authority in Your Niche | With Tom Morkes
Copywriting for Online Course Creators | How to Write Copy That Sells | With Ray Edwards
How to Turn Your Online Course Into a Book with Scott Beebe