Tim Cooper | Coaching You To Successful Online Course Creation & Marketing | Regular Udemy Coupon Offers
Teach Online | How To Build Your Affiliate Network with Matt McWilliams
Tim Cooper
May 22 2016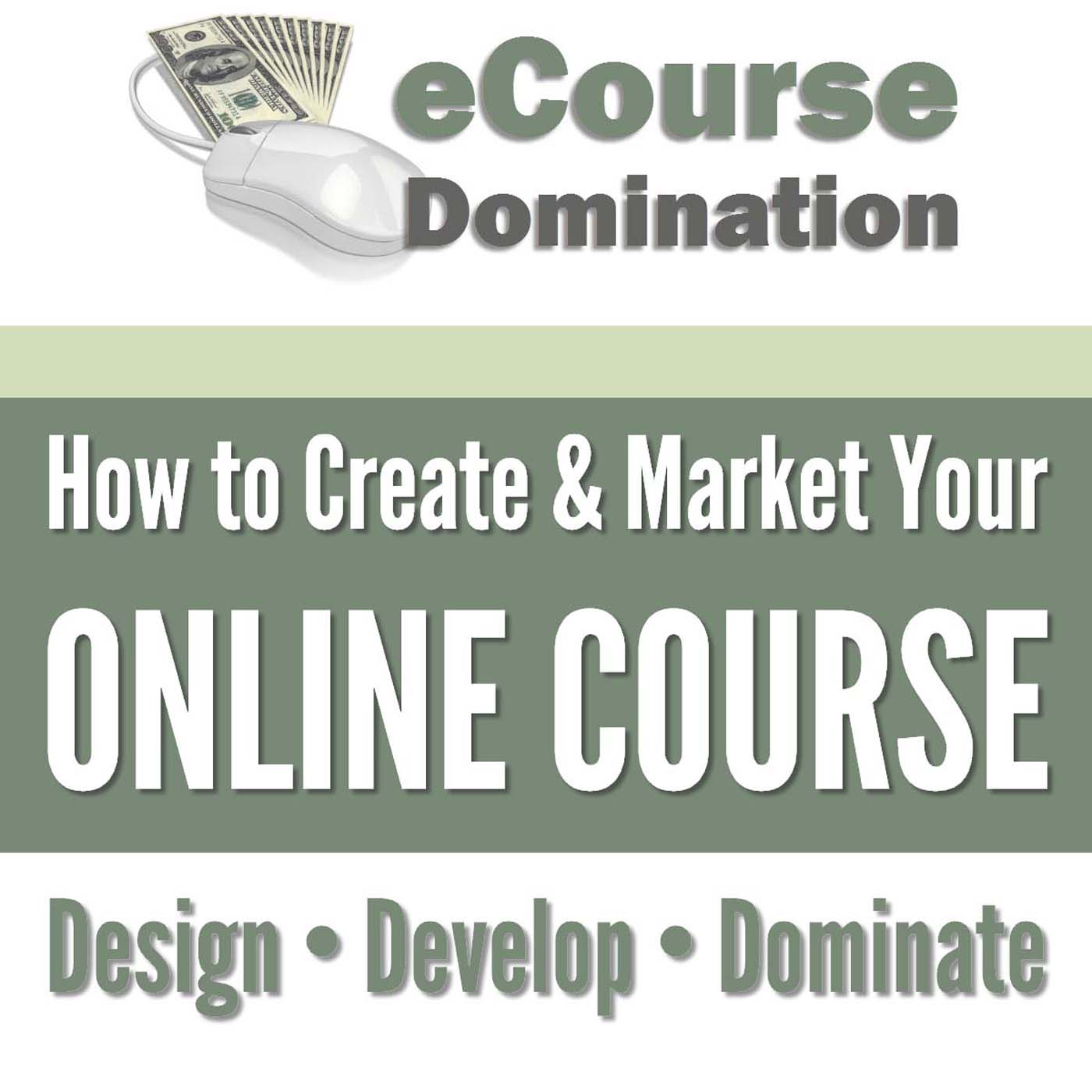 Afraid to self-publish your online course for fear of not finding enough students? Discover how to build an army of affiliates ready and waiting to promote your course to their lists.
One of the biggest obstacles standing between an online instructor and self-publishing courses is the fear of not being able to find enough students. This leads to course creators being forced to accept a portion of what their courses are truly worth as they conform to the Udemy model of cheap courses in return for free marketing.
But is the marketing Udemy provides really free? If they are taking 50% of your organic sales I would argue the case for the negative.
If you are willing to give away 50% of your course income to Udemy while allowing them to dictate how much you can charge and how often you can communicate to your students then I would encourage you to look at the affiliate model.
With affiliate marketing, you build a network of marketers who will promote your course for you for a commission that you set. These marketers usually have large lists which you can tap into to build your own list - that's right - as prospective students enter their details into your squeeze pages and course enrolment forms they are added to your email list.
Affiliate marketing is a low risk, high return alternative to running expensive Facebook ads and other forms of paid advertising.
Have a listen to this episode and comment below. I'd love to know what you think…
Check out Matt's free resources at -
http://mattmcwilliams.com/occs
Not sure how funnels work? Join the ClickFunnels University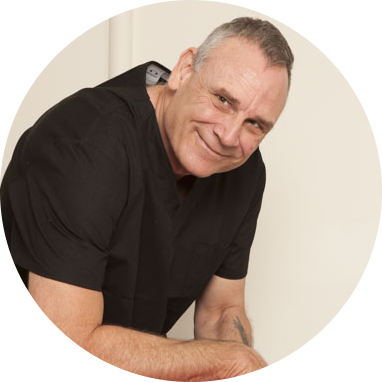 About Tim Cooper
Click here to see the full author's profile
Recent Episodes
How to Expand Your Reach, Build Your Authority and Increase Your Income Using Books | with Derek Doepker
How to 10x Your Online Course Sales and Increase Student Retention Using The Experience Product Phenomenon | with Marisa Murgatroyd
Marketing Funnels for Online Course Creators | Why Online Course Creators Need Click Funnels | With Mark Bangerter
How to Market and Promote Your Online Course | Marketing Strategies That Work with Chris Greenwood
Everything You Need To Know About Creating Online Courses | With Devin Slavin | Online Course Creation Summit
Teach Online | How To Build Your Affiliate Network with Matt McWilliams
Don't Let Them Dazzle or Disillusion You with the Numbers
How to Attract Students and Charge What You Want | The Benefits of Becoming an Authority in Your Niche | With Tom Morkes
Copywriting for Online Course Creators | How to Write Copy That Sells | With Ray Edwards
How to Turn Your Online Course Into a Book with Scott Beebe