Tim Cooper | Coaching You To Successful Online Course Creation & Marketing | Regular Udemy Coupon Offers
How to Expand Your Reach, Build Your Authority and Increase Your Income Using Books | with Derek Doepker
Tim Cooper
Feb 04 2017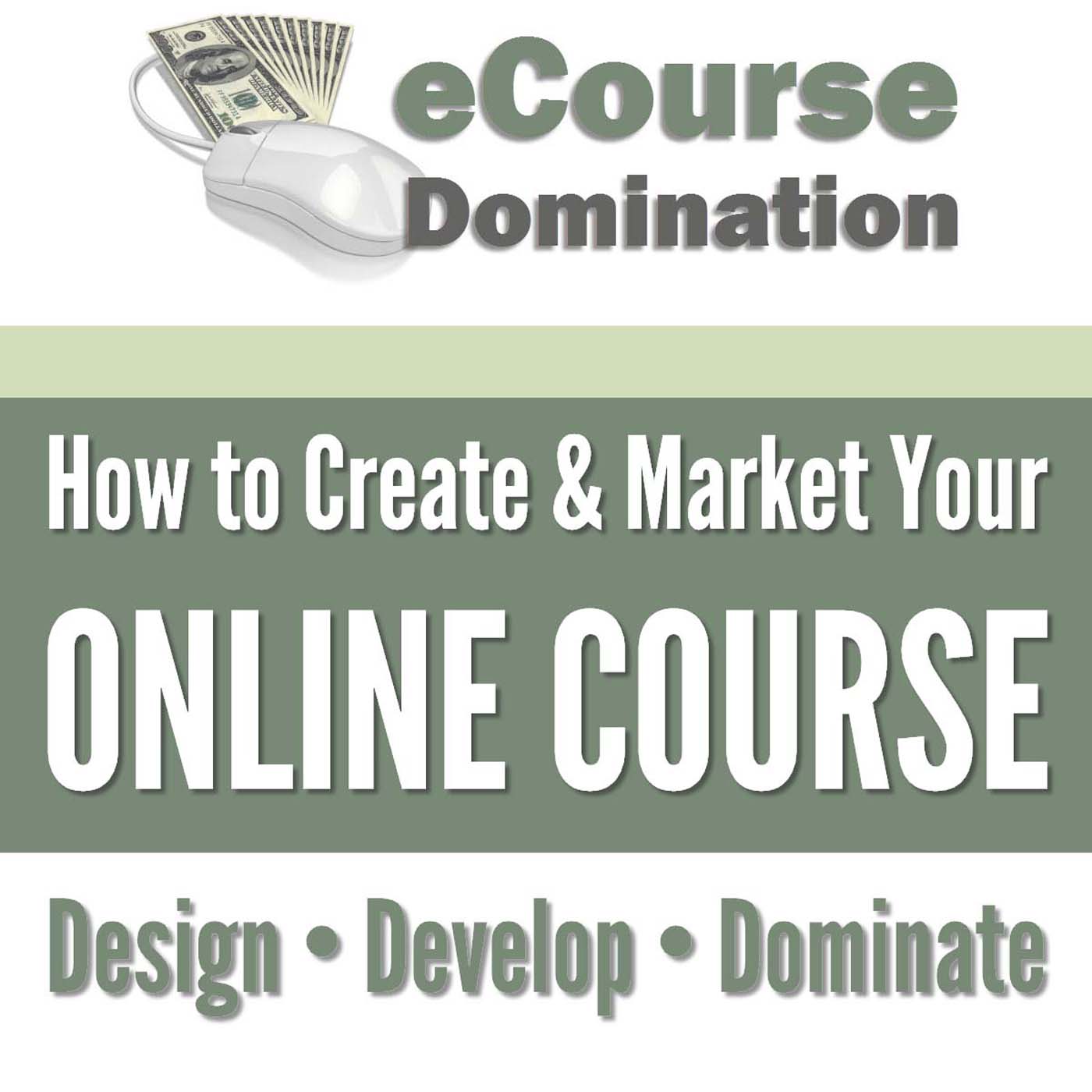 In this interview Derek Doepker and I discuss the integral role books play in expanding your reach, building your authority, and increasing your income through additional course sales plus the review from your book sales.
In past episodes I've shared with you the approach many online course creators take when it comes to creating a book to supplement their online course income. However, in this interview we go beyond the basics of simply massaging transcripts of your course into a book and reveal the virtues of writing a book that stands apart from your online course.
Yes, your book is 'based' on the content of your course, and yes all you have done is repurpose your existing content and presented it in a different way.
The point is, the completed book is a product in its own right, it can be used in a number of marketing and income generating activities, it is an asset you can put to many uses.
Most importantly, your book provides a low barrier of entry for your prospective student. You may have a course that sells for $197, $497, $997 or more. This can be a bit of an ask for many would be students.
After all, they don't know you and that's a lot of money. Is your course worth it? Yes, you may offer a 30 day no questions asked money back guarantee, but once again your prospective student doesn't know you, and at this point in time these are just words and promises on a page.
If however, your prospective student can access your information in the form of a book that they can get for free or purchase for less than $10, then that initial barrier is all but removed and you now have the chance to introduce yourself and your expertise to your student through the written word.
Having a book opens up a whole new world of marketing opportunities. Derek highly recommends that you have an eBook and printed version of your book available. With a printed book you have something you can physically hold, show off, give away signed copies, etc.
Your book can be used as gifts on webinars, promoted in free plus shipping offers, sold at live events. As you can see, having a book presents you with many marketing and promotion strategies, not forgetting an additional revenue stream.
[bctt tweet="There is power in being an author, it gives you a level of authority along with the doors that open for topic experts." username="timcooperedu"]
Derek says that a lot of authors still get it wrong. They look at writing a book as something to simply tick off their bucket list. They miss the big picture.
If you're going to take the time to produce a book, the content must be strategic. Your book has to fit into your brand and ultimately lead back to your course.
Will everyone who reads your book buy your course or attend your live event. Of course not. But how many lead generation strategies do you know that actually make you money?
When done correctly, your book will play a major role in building your email list while producing revenue for you at the same time, not to mention the percentage of readers who will go on to invest in your course and other products and services.
The other reason why your book should be its own entity is you may wish to produce an audio version of your book. If you had created your book based purely on your course transcripts than your audiobook would just be a copy of your course.
By creating an audiobook you reach a whole new market, busy executives who only listen to books on the way to and from work, those who prefer to consume their information through audio, and not forgetting the vision imparted or individuals whose level of literacy may be a barrier to consuming the written word.
The bottom line is simply this. If you don't have a book then you are leaving a lot of money on the table and missing out on many serious marketing opportunities.
If you would like to see how I'm applying this strategy, take a look at my site at WellnessBusinessBreakthrough.com, here I'm building an early readers list, building a relationship with my readers before the book is even finished. I'm getting them involved in the process and also hosting weekly free group coaching calls.
The book is based on the content presented in my premium course - Wellness Business Blueprint. I also perform regular Facebook Live sessions to drive prospective readers to my website.
If you would like to know more about Derek and his courses, you can email him at [email protected]
Here are two of his courses I highly recommend (yes, they are affiliate links and yes I'm a student of both of them)
Audiobooks Made Easy - How to record and produce your own audiobooks
KD Sales Machine - A must have course for any author who has books on Amazon.
If you have a question about any aspect of online course delivery, from concept to market, please feel free to send me an email at [email protected]. I'd love to hear from you and your question could very well feature in a future podcast.
I want to deliver relevant material so keep those emails rolling in.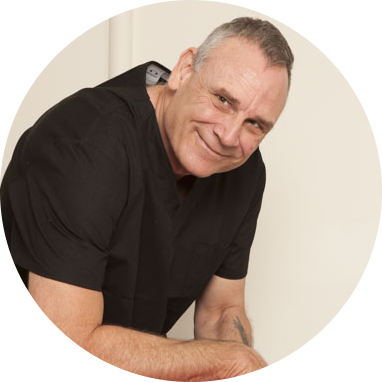 About Tim Cooper
Click here to see the full author's profile
Recent Episodes
How to Expand Your Reach, Build Your Authority and Increase Your Income Using Books | with Derek Doepker
How to 10x Your Online Course Sales and Increase Student Retention Using The Experience Product Phenomenon | with Marisa Murgatroyd
Marketing Funnels for Online Course Creators | Why Online Course Creators Need Click Funnels | With Mark Bangerter
How to Market and Promote Your Online Course | Marketing Strategies That Work with Chris Greenwood
Everything You Need To Know About Creating Online Courses | With Devin Slavin | Online Course Creation Summit
Teach Online | How To Build Your Affiliate Network with Matt McWilliams
Don't Let Them Dazzle or Disillusion You with the Numbers
How to Attract Students and Charge What You Want | The Benefits of Becoming an Authority in Your Niche | With Tom Morkes
Copywriting for Online Course Creators | How to Write Copy That Sells | With Ray Edwards
How to Turn Your Online Course Into a Book with Scott Beebe