Tim Cooper | Coaching You To Successful Online Course Creation & Marketing | Regular Udemy Coupon Offers
How to Market and Promote Your Online Course | Marketing Strategies That Work with Chris Greenwood
Tim Cooper
Jun 12 2016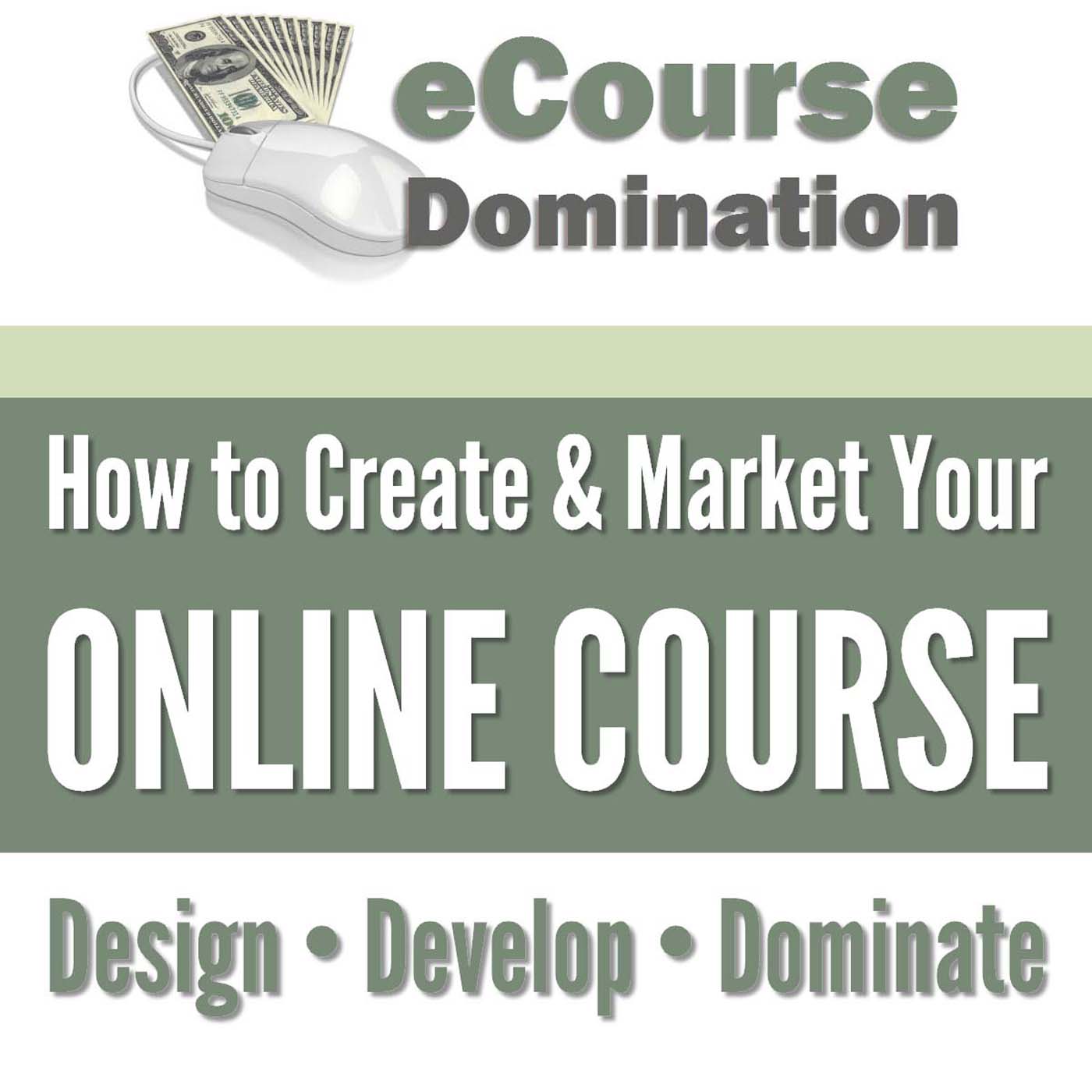 In this episode we talk Udemy v Premium courses, platforms, promotional material, marketing channels and so much more. There is plenty of opportunity to build a profitable and rewarding online course business.
Today we look beyond the confines of Udemy and the options you have to host and promote your own courses.
Creating premium courses over discount Udemy courses.
The real money (and satisfaction) is in controlling the platform and the pricing for your course.
There are many models available. You can restructure and remodel your course material to suit most budgets while still earning what the course is worth.
Membership sites offering monthly instalments or a one off discounted annual fee is just an example.
The Problem with Udemy
Many instructors are leaving Udemy because of the constant rule changes. While Udemy will give you an audience, they also enforce very restrictive rules on your pricing and communication.
The problem with platforms such as Udemy is that they make the rules and you never know what they are going to come up with next.
I can guarantee that any changes they make will work in the favour of their bottom line as well as making courses more your valuable courses more available to bargain hunters, leaving your best interest the last consideration (if that is even considered at all)
Restricting Yourself To Udemy Equals Losing Money
Regardless of how much money the top instructors on Udemy are making, you can make substantially more by creating a premium course.
If you want to learn more about creating premium courses, choosing the right hosting platform and the various ways to market and promote your course check out the Online Course Creation Summit - week two is about to start and access is currently free.
Promoting your course.
There are a number of option when it comes to promoting your course, both free and paid.
Facebook and Facebook Ads. Video Facebook Ads work extremely well.
YouTube, you can take single lessons from your courses and upload them to YouTube. Make the title and description keyword rich so it has a better chance to be found.
Blab is a great way to get online and be discovered by people who are interested in the topics you teach.
Emailing friends and family is always a great place to start.
Podcasts are also an extremely effective way to reach and build an audience.
Placing ads on related websites… (this is hot!)
Affiliates… build an army of marketers to promote your course for you.
When starting out just pick two channels to focus on and do them well. Trying to be all places at once will just become to stressful and you won't be able to focus your efforts.
We cover a lot of tips and tricks in getting your YouTube videos ranked higher in search so make sure you listen to this interview, take notes and let us know what you think.
To learn more about Chris please visit his websites -
http://www.smartmusicbusiness.com
Looking for an amazing platform to host your courses? Claim your 14 day free trial to ClickFunnels today! This is the same platform that I use to create all my websites.
If you have a question about any aspect of online course delivery, from concept to market, please feel free to send me an email at [email protected]. I'd love to hear from you and your question could very well feature in a future podcast.
I want to deliver relevant material so keep those emails rolling in.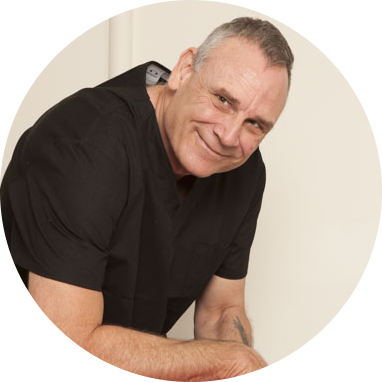 About Tim Cooper
Click here to see the full author's profile
Recent Episodes
How to Expand Your Reach, Build Your Authority and Increase Your Income Using Books | with Derek Doepker
How to 10x Your Online Course Sales and Increase Student Retention Using The Experience Product Phenomenon | with Marisa Murgatroyd
Marketing Funnels for Online Course Creators | Why Online Course Creators Need Click Funnels | With Mark Bangerter
How to Market and Promote Your Online Course | Marketing Strategies That Work with Chris Greenwood
Everything You Need To Know About Creating Online Courses | With Devin Slavin | Online Course Creation Summit
Teach Online | How To Build Your Affiliate Network with Matt McWilliams
Don't Let Them Dazzle or Disillusion You with the Numbers
How to Attract Students and Charge What You Want | The Benefits of Becoming an Authority in Your Niche | With Tom Morkes
Copywriting for Online Course Creators | How to Write Copy That Sells | With Ray Edwards
How to Turn Your Online Course Into a Book with Scott Beebe