Tim Cooper | Coaching You To Successful Online Course Creation & Marketing | Regular Udemy Coupon Offers
Teach Online | Copywriting – Tips & Tricks to Writing Good Copy with Scott Beebe
Tim Cooper
Feb 14 2016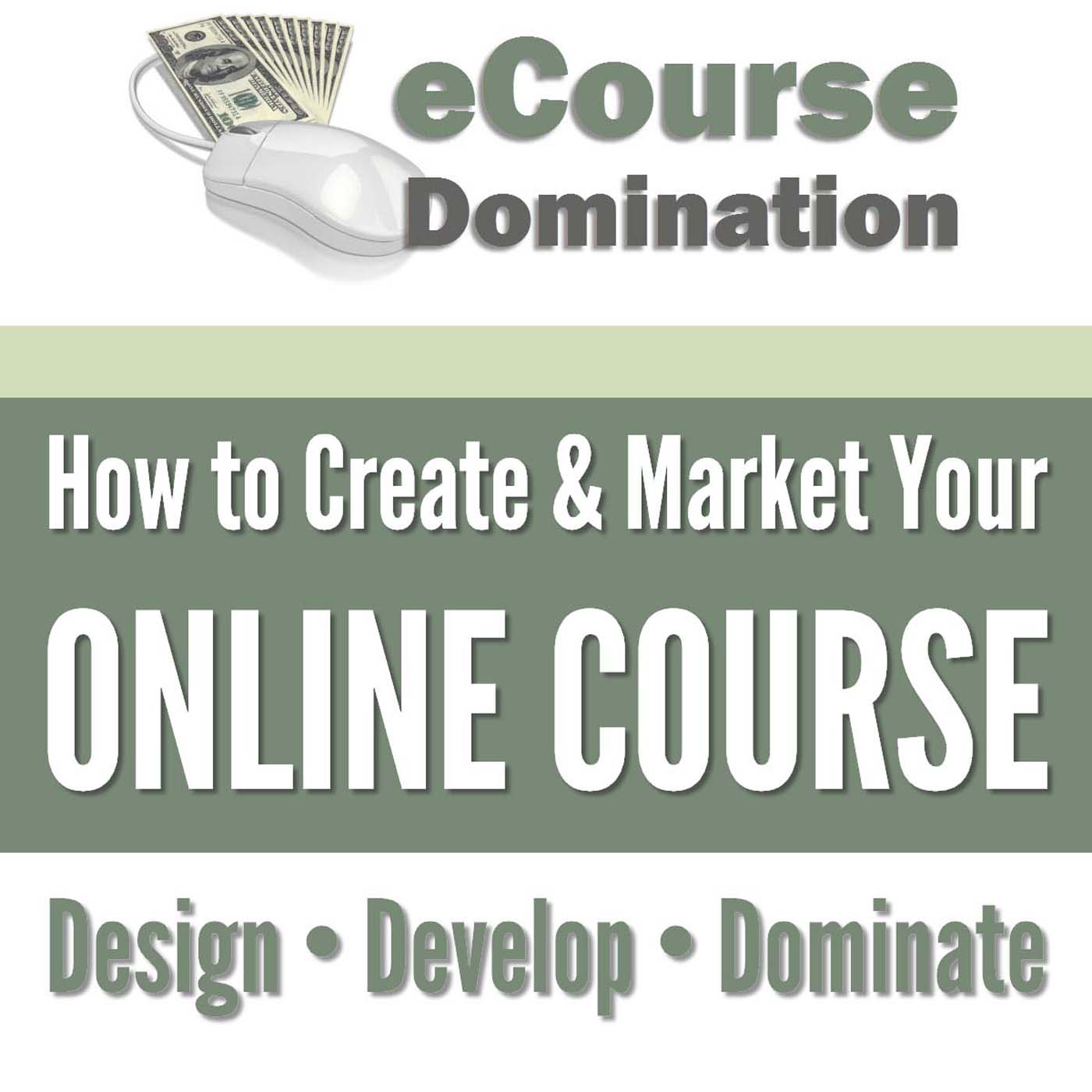 If you're new to writing copy even getting started can be a daunting prospect. What do you say? How are you going to convince a person to click on a link or purchase your online course simply through the use of the written word?
In this episode, I follow up with Scott and review the initial draft of his sales letter. I believe Scott got off to a great start considering he only had a 45 minute crash course in copywriting the week before.
I've been studying copywriting and marketing for some time now and have been on a number of coaching calls where sales copy is being critiqued. It wasn't a surprise that Scott made the same mistakes in his first attempt as I have, and probably everyone starting out writing copy has.
So I thought this was a great example, to take Scott's draft and show him a few tricks to take his content and format to the next level.
When we are preparing our copy it is more than acceptable to look to successful copy as a starting point. In fact professional copywriters maintain something called a 'swipe file' in which they catalogue successful pieces of copy.
We're not talking about stealing or plagiarising. We are talking about looking a something that works and using it as a model for your own sales copy. This at least, gives you are starting point, a structure, and you're not left labouring over a blank piece of paper, not knowing where to start.
Watch the video as we do quite a lot of screen sharing. In a future episode I'll share Scott's second draft, it was quite a transformation and looked nothing like the first.
Have a listen and let me know what you think.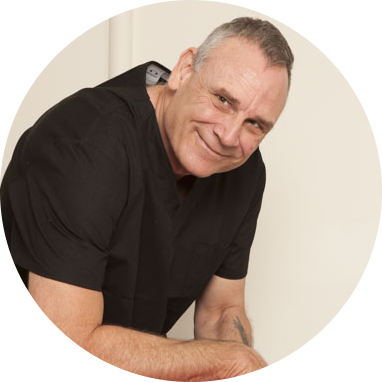 About Tim Cooper
Click here to see the full author's profile
Recent Episodes
How to Expand Your Reach, Build Your Authority and Increase Your Income Using Books | with Derek Doepker
How to 10x Your Online Course Sales and Increase Student Retention Using The Experience Product Phenomenon | with Marisa Murgatroyd
Marketing Funnels for Online Course Creators | Why Online Course Creators Need Click Funnels | With Mark Bangerter
How to Market and Promote Your Online Course | Marketing Strategies That Work with Chris Greenwood
Everything You Need To Know About Creating Online Courses | With Devin Slavin | Online Course Creation Summit
Teach Online | How To Build Your Affiliate Network with Matt McWilliams
Don't Let Them Dazzle or Disillusion You with the Numbers
How to Attract Students and Charge What You Want | The Benefits of Becoming an Authority in Your Niche | With Tom Morkes
Copywriting for Online Course Creators | How to Write Copy That Sells | With Ray Edwards
How to Turn Your Online Course Into a Book with Scott Beebe