Tim Cooper | Coaching You To Successful Online Course Creation & Marketing | Regular Udemy Coupon Offers
Teach Online | Creating Your Online Course Sales Page with Scott Beebe
Tim Cooper
Jan 31 2016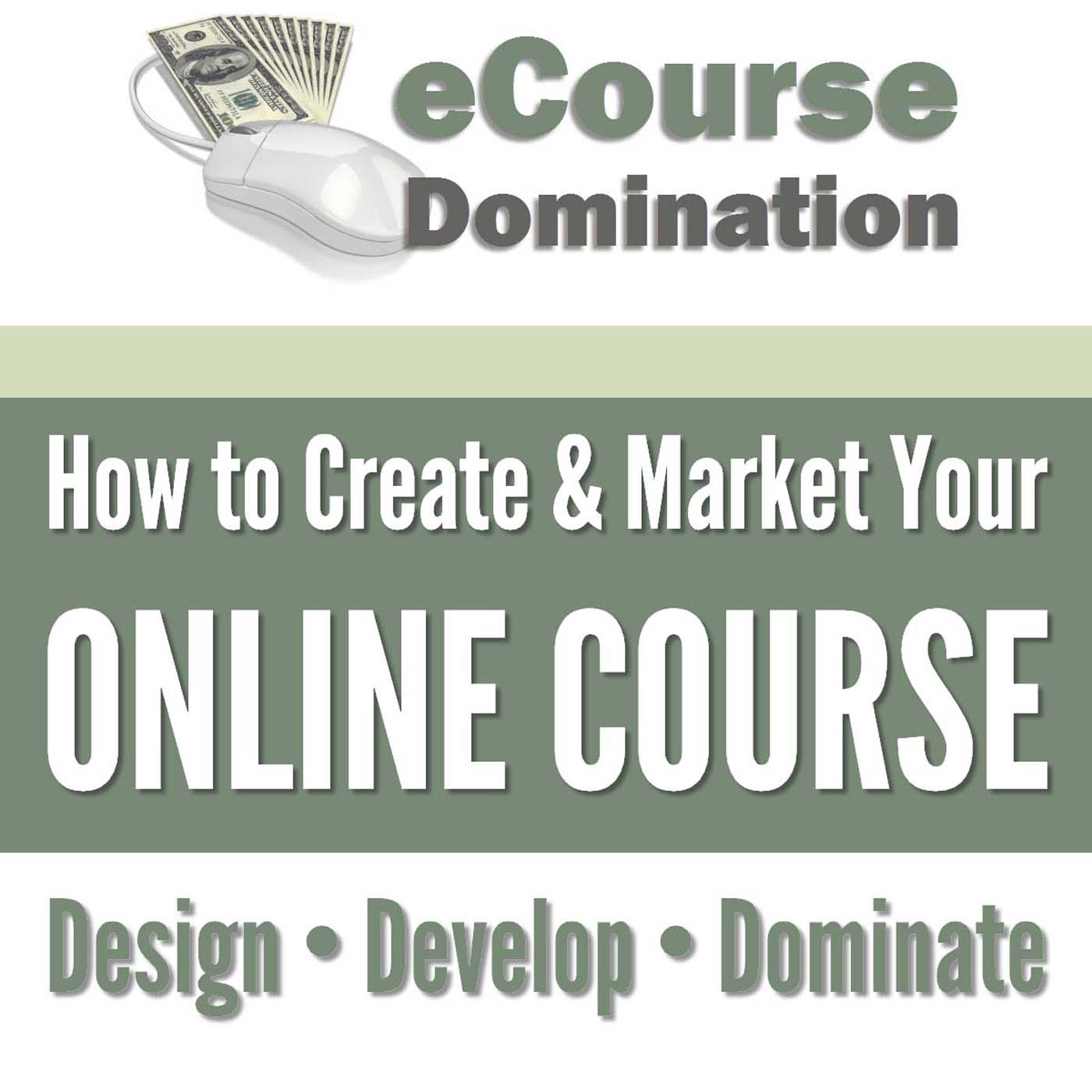 In this episode, I help Scott Beebe break down the conceptual, logical view of his online course into emotionally based benefits for his students and share Ray Edwards' template for a sales letter known as the P.A.S.T.O.R framework.
We start the call with an overview of the importance of setting up associated websites within YouTube. With associated website you can link out directly to pages on your website.
I like to use the Cards feature within YouTube. They appear at predetermined times within the video but are accessible at any time during video playback by simply clicking the I symbol in the top right of the video. These links also work when the video is embedded in other sites like your blog and Facebook.
This ramps up the marketing benefits of your YouTube videos.
We then move on and look at Scott's course page on Teachable and the landing page at CreateAFamilyVision.com
What stands out is the lack of sale copy. To encourage students to purchase your course, you have to spell out the benefits.
In this call, I talk Scott through the process. We start at a very conceptual, logical level and break it down into emotionally driven benefits. As we identify a benefit we look for the 'benefit of the benefit'. We continue this process until we identify some benefits that will trigger an emotional response in the reader.
We talk about the importance of qualifying the reader early on. Make it clear very early in the piece what the course is about and who the course is for.
I then talk Scott through Ray Edward's P.A.S.T.O.R framework.
(Note: I did get the R wrong during the call. It stands for Response, not Risk Reversal)
Have you written a detailed, emotionally charged sales letter for your online course?
A well-written sales letter that contains a few keywords will not only clarify what your course is about and generate more sales for you; it will also help Google and other search engines work out what your page is about and rank it in the search engines.
Have a listen and let me know what you think.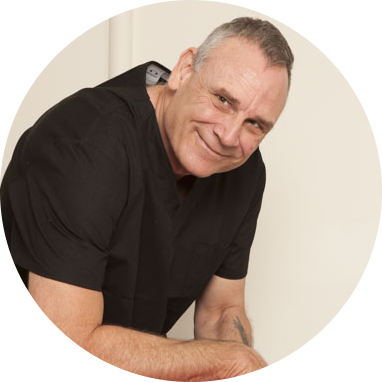 About Tim Cooper
Click here to see the full author's profile
Recent Episodes
How to Expand Your Reach, Build Your Authority and Increase Your Income Using Books | with Derek Doepker
How to 10x Your Online Course Sales and Increase Student Retention Using The Experience Product Phenomenon | with Marisa Murgatroyd
Marketing Funnels for Online Course Creators | Why Online Course Creators Need Click Funnels | With Mark Bangerter
How to Market and Promote Your Online Course | Marketing Strategies That Work with Chris Greenwood
Everything You Need To Know About Creating Online Courses | With Devin Slavin | Online Course Creation Summit
Teach Online | How To Build Your Affiliate Network with Matt McWilliams
Don't Let Them Dazzle or Disillusion You with the Numbers
How to Attract Students and Charge What You Want | The Benefits of Becoming an Authority in Your Niche | With Tom Morkes
Copywriting for Online Course Creators | How to Write Copy That Sells | With Ray Edwards
How to Turn Your Online Course Into a Book with Scott Beebe