Tim Cooper | Coaching You To Successful Online Course Creation & Marketing | Regular Udemy Coupon Offers
Teach Online | Creating an Online Course Marketing Plan with Scott Beebe
Tim Cooper
Jan 25 2016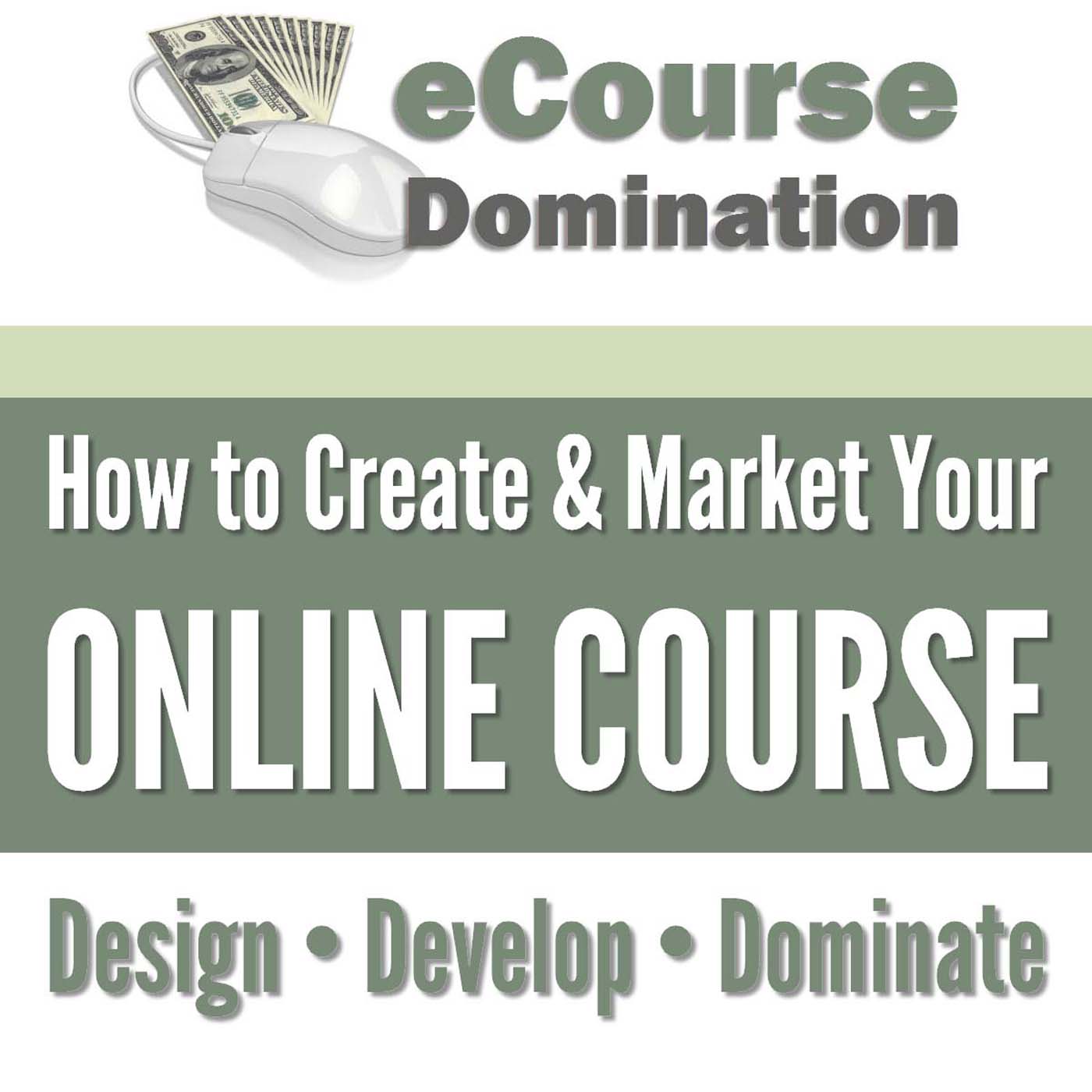 Scott Beebe shares his journey as we break down the veil of overwhelm, set a clear vision and logical action steps to effectively market his new online course.
I don't know about you, but one of the problems I had to address early on was focus. I had so many course ideas running around in my mind I really found it hard to find a clear direction. Which course was I going to create next? Where was I going to publish it? How was I going to market it?
One of my paid coaching clients, Scott Beebe has this exact problem. In this coaching call that Scott agreed to share on this Podcast we go through the process of drilling down until the logical action steps are identified.
Scott has contracted me to work with him for two months. So the first step was to identify where Scott wanted to be in two months' time. What where his expectations and what would he rate as a successful venture together.
In this call, Scott describes his personality type. The environment he needs to be productive and to get things done.
We discuss list building and content marketing strategies. We touch on how we will set up his affiliate marketing program.
First and foremost, we talk about the importance of producing marketing materials straight away, even before the course is ready to go.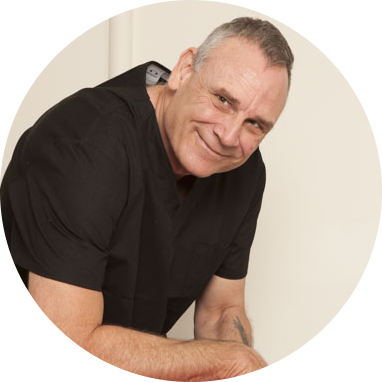 About Tim Cooper
Click here to see the full author's profile
Recent Episodes
How to Expand Your Reach, Build Your Authority and Increase Your Income Using Books | with Derek Doepker
How to 10x Your Online Course Sales and Increase Student Retention Using The Experience Product Phenomenon | with Marisa Murgatroyd
Marketing Funnels for Online Course Creators | Why Online Course Creators Need Click Funnels | With Mark Bangerter
How to Market and Promote Your Online Course | Marketing Strategies That Work with Chris Greenwood
Everything You Need To Know About Creating Online Courses | With Devin Slavin | Online Course Creation Summit
Teach Online | How To Build Your Affiliate Network with Matt McWilliams
Don't Let Them Dazzle or Disillusion You with the Numbers
How to Attract Students and Charge What You Want | The Benefits of Becoming an Authority in Your Niche | With Tom Morkes
Copywriting for Online Course Creators | How to Write Copy That Sells | With Ray Edwards
How to Turn Your Online Course Into a Book with Scott Beebe