Online Course Coaching | For Online Course Creators, Trainers and Entrepreneurs
Tim Cooper | Coaching You To Successful Online Course Creation & Marketing | Regular Udemy Coupon Offers
Category:
Education
Tim Cooper
Apr 24 2015
If you're looking at creating a profitable online course then topic selection is critical. Producing a high quality course on a subject you have expertise in doesn't automatically guarantee that the course will sell well.
If no-one is searching for co...
Tim Cooper
Apr 19 2015
If you're considering creating an online course but not sure if you have the skills or worried that you don't have a skill someone would want to learn then get comfortable and have a listen.
I recently interviewed three successful online instructors ...
Tim Cooper
Apr 17 2015
It's true that platforms like Udemy are taking the world by storm. Everyday people are generating five, six and even seven figure incomes simply by sharing their skills and knowledge online.
But online course delivery has many more applications than t...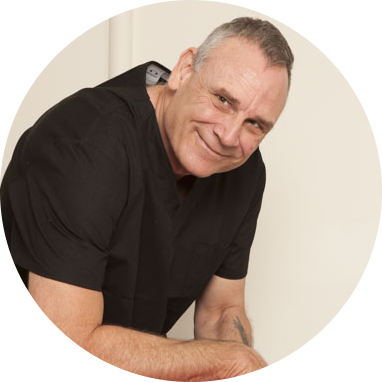 About Tim Cooper
Click here to see the full author's profile
Recent Episodes
How to Expand Your Reach, Build Your Authority and Increase Your Income Using Books | with Derek Doepker
How to 10x Your Online Course Sales and Increase Student Retention Using The Experience Product Phenomenon | with Marisa Murgatroyd
Marketing Funnels for Online Course Creators | Why Online Course Creators Need Click Funnels | With Mark Bangerter
How to Market and Promote Your Online Course | Marketing Strategies That Work with Chris Greenwood
Everything You Need To Know About Creating Online Courses | With Devin Slavin | Online Course Creation Summit
Teach Online | How To Build Your Affiliate Network with Matt McWilliams
Don't Let Them Dazzle or Disillusion You with the Numbers
How to Attract Students and Charge What You Want | The Benefits of Becoming an Authority in Your Niche | With Tom Morkes
Copywriting for Online Course Creators | How to Write Copy That Sells | With Ray Edwards
How to Turn Your Online Course Into a Book with Scott Beebe