Online Course Coaching | For Online Course Creators, Trainers and Entrepreneurs
Tim Cooper | Coaching You To Successful Online Course Creation & Marketing | Regular Udemy Coupon Offers
Category:
Education
Tim Cooper
Sep 13 2015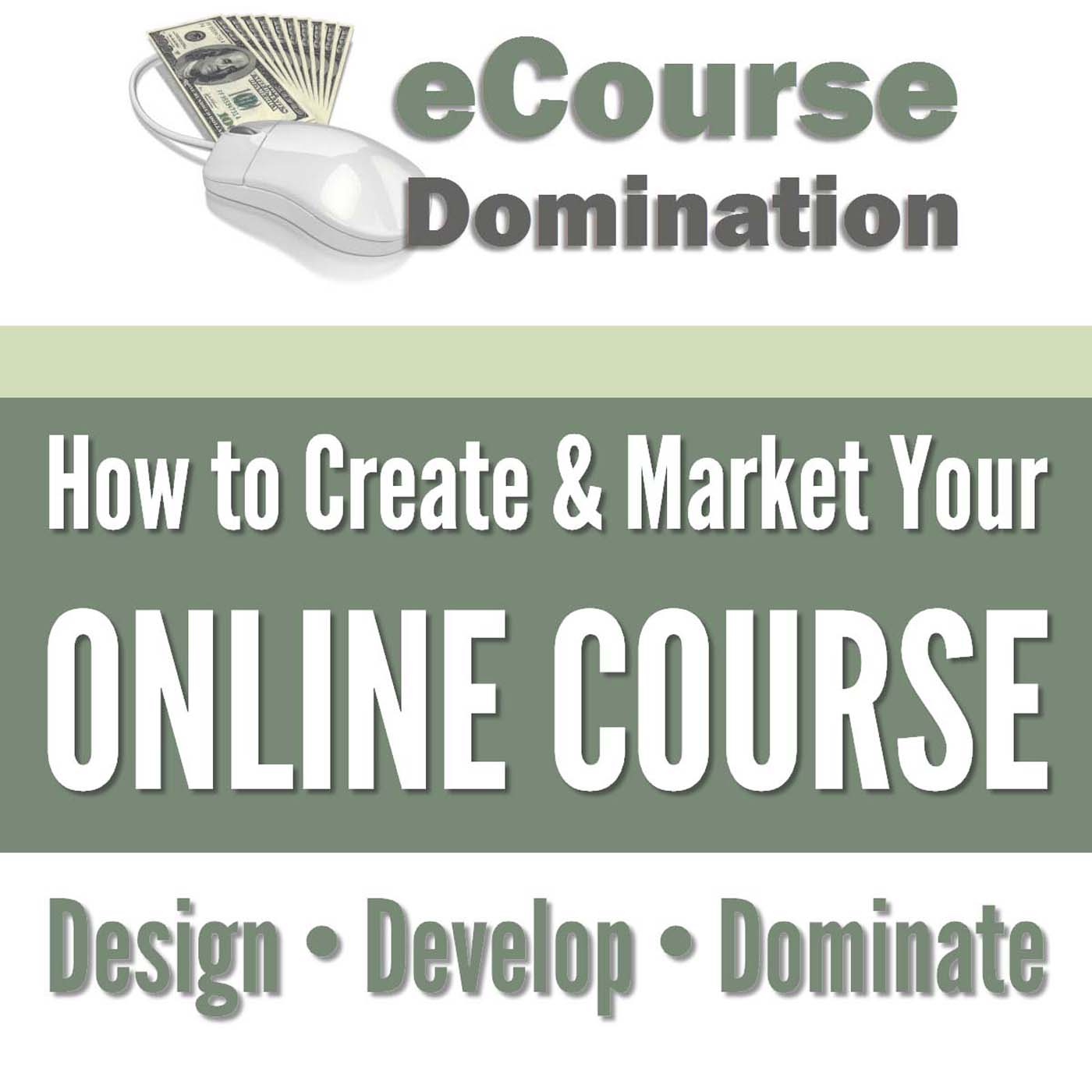 Discover how to be meaningful with your course content and how to connect with your students in the online environment.
To truly connect with your students and deliver value, you must be passionate about sharing your knowledge. Yes, there is money to ...
Tim Cooper
Sep 06 2015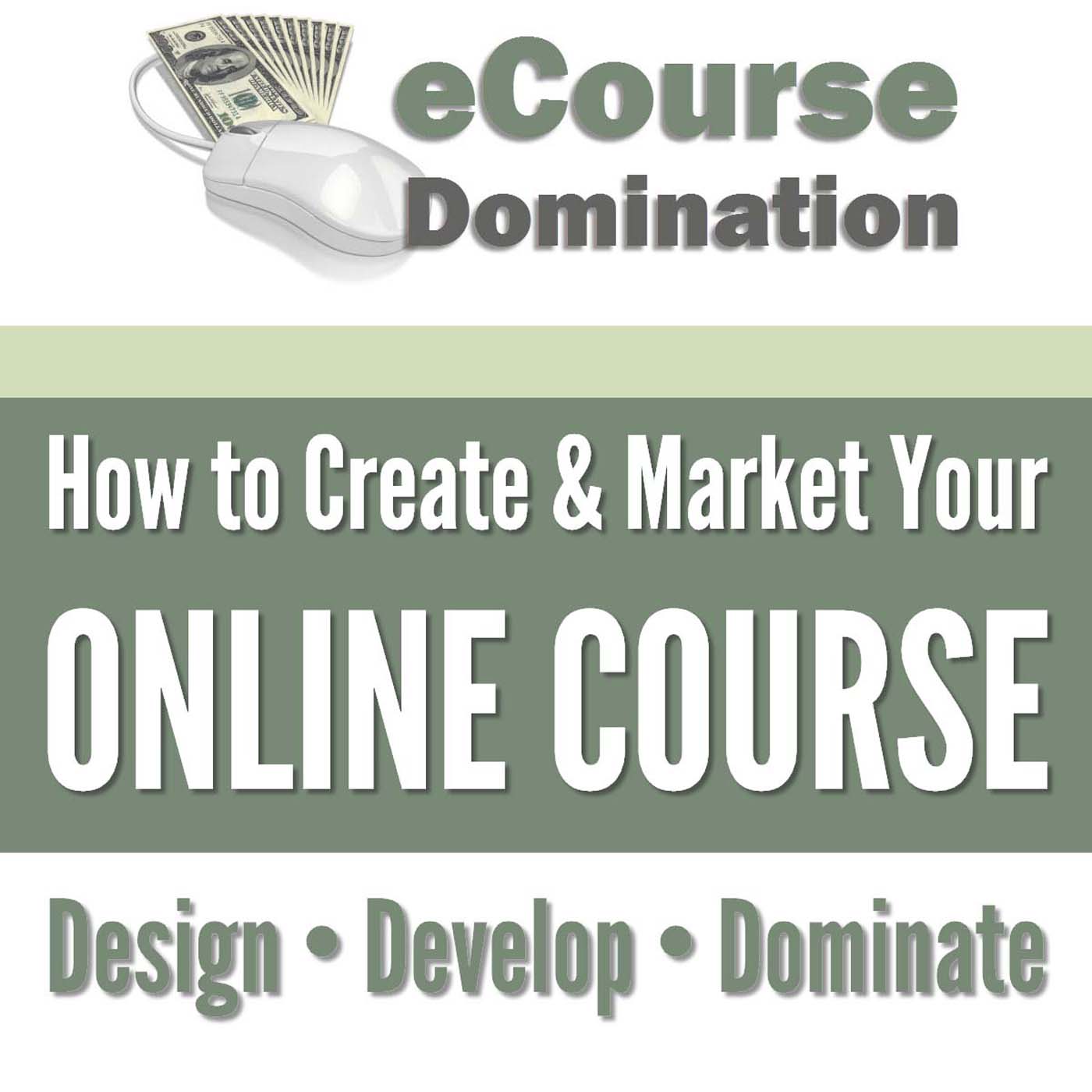 Expand your horizons and discover the benefits of partnerships and co-creating online courses.
Who better to join me on my very first video Podcast than the "Dean of Blogonomics and Podology", Scott Paton. Scott has been teaching people ho...
Tim Cooper
Aug 30 2015
Blab is yet another very exciting social media platform that while still in beta is offering some unique and useful features that are perfect for online instructors and coaches.
The first thing when looking at using Blab is that it is still very much ...
Tim Cooper
Aug 23 2015
When it comes to creating an online course it's often difficult to find a starting point. We have all this great knowledge and expertise sitting up in our heads and now we must translate that into something that resembles a course.
That thought in its...
Tim Cooper
Aug 16 2015
When it comes to creating and publishing online courses we sometimes have to make adjustments just to get the job done.
As online instructors we are often faced with challenges when producing our course content. In this episode I share some of the dif...
Tim Cooper
Aug 09 2015
Discover how to profit by giving your students an incentive to promote you along with other proven ways to increase your earnings through online course creation.
With a solid background in digital marketing and more recently online course creation, Jo...
Tim Cooper
Jul 31 2015
Fedora? Udemy? WP Courseware? Which is the best platform for your online course?
This episode is based on an Infographic I received from Alison Haag who is a content marketer and designer at Fedora.
Click here to view the excellent job Alison did on ...
Tim Cooper
Jul 24 2015
As online instructors it's not enough to create a great course and sit back and expect the students to come. If you want students to find your course through the various search engines then you have to make good use of keywords.
If you want your cours...
Tim Cooper
Jul 09 2015
Periscope is a real game changer when it comes to live interaction and connection with your students and is something every online instructor and coach should embrace.
The way we do social media has been transformed with the introduction of Periscope,...
Tim Cooper
Jul 03 2015
Regardless of whether you're planning to publish a course to Udemy or any of the other popular e-learning platforms, the importance of student engagement and creating an engaging course is paramount to your success as an online instructor.

Students ...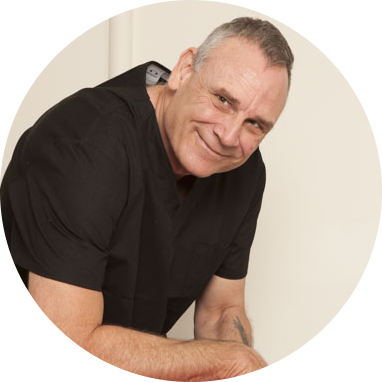 About Tim Cooper
Click here to see the full author's profile
Recent Episodes
How to Expand Your Reach, Build Your Authority and Increase Your Income Using Books | with Derek Doepker
How to 10x Your Online Course Sales and Increase Student Retention Using The Experience Product Phenomenon | with Marisa Murgatroyd
Marketing Funnels for Online Course Creators | Why Online Course Creators Need Click Funnels | With Mark Bangerter
How to Market and Promote Your Online Course | Marketing Strategies That Work with Chris Greenwood
Everything You Need To Know About Creating Online Courses | With Devin Slavin | Online Course Creation Summit
Teach Online | How To Build Your Affiliate Network with Matt McWilliams
Don't Let Them Dazzle or Disillusion You with the Numbers
How to Attract Students and Charge What You Want | The Benefits of Becoming an Authority in Your Niche | With Tom Morkes
Copywriting for Online Course Creators | How to Write Copy That Sells | With Ray Edwards
How to Turn Your Online Course Into a Book with Scott Beebe