Online Course Coaching | For Online Course Creators, Trainers and Entrepreneurs
Tim Cooper | Coaching You To Successful Online Course Creation & Marketing | Regular Udemy Coupon Offers
Category:
Education
Tim Cooper
Nov 23 2015
In this episode, I take you behind the scenes as I create a digital product from the ground up. I'll share everything with you, I mean everything. I'll share what works and what doesn't work.
As I mentioned in last week's episode, I am being coached b...
Tim Cooper
Nov 15 2015
Whether you're creating online courses for Udemy, Teachable or hosting on your own website, there is a framework and system to follow that will greatly improve your chances of success.
In this episode, I'm going to share some of the information I've l...
Tim Cooper
Nov 08 2015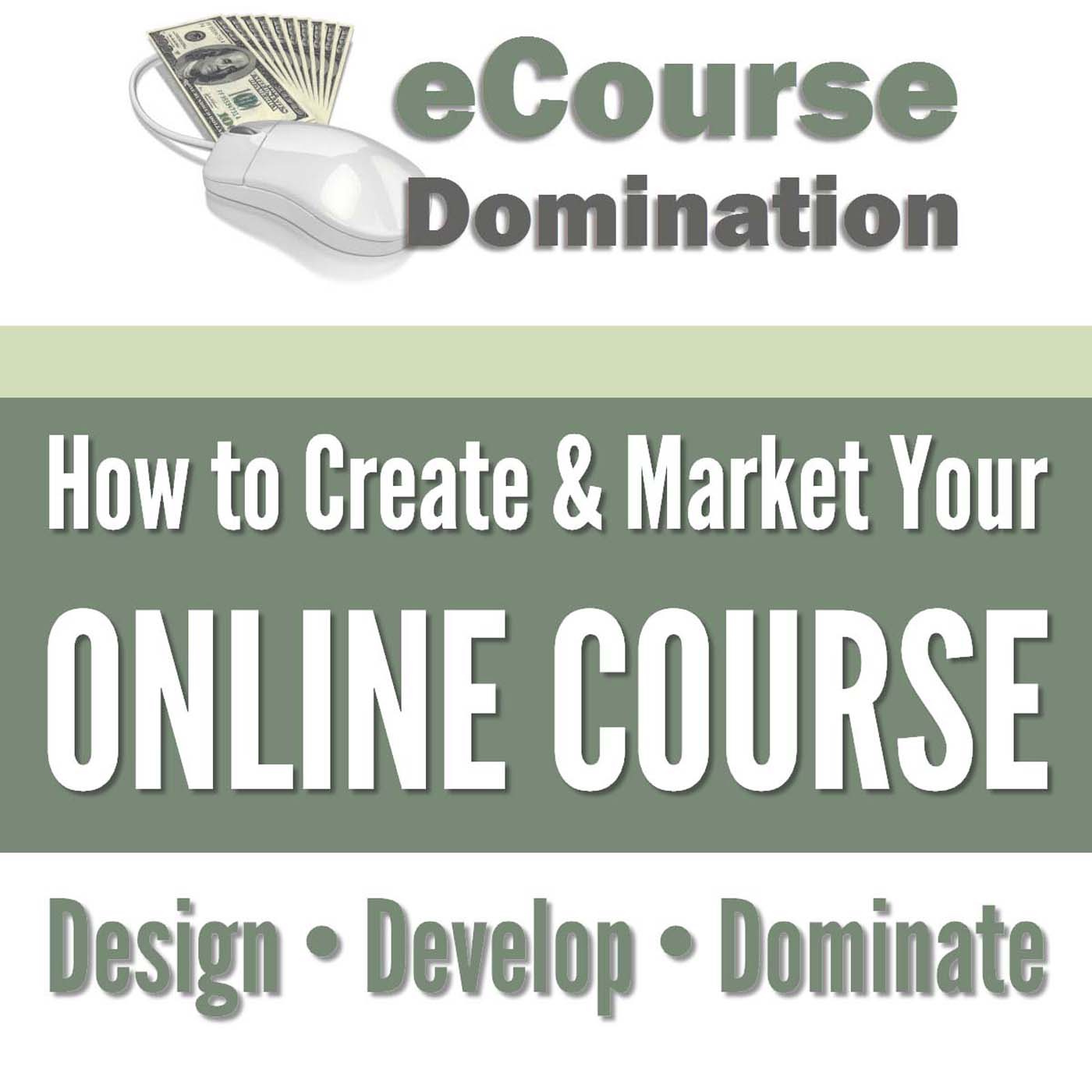 Udemy is a massive online course marketplace. It's true that Udemy offers big potential for online course creators, as long as your course delivers something valuable.

You must always make sure what's on the label is in the can.

Unfortunately, th...
Tim Cooper
Nov 01 2015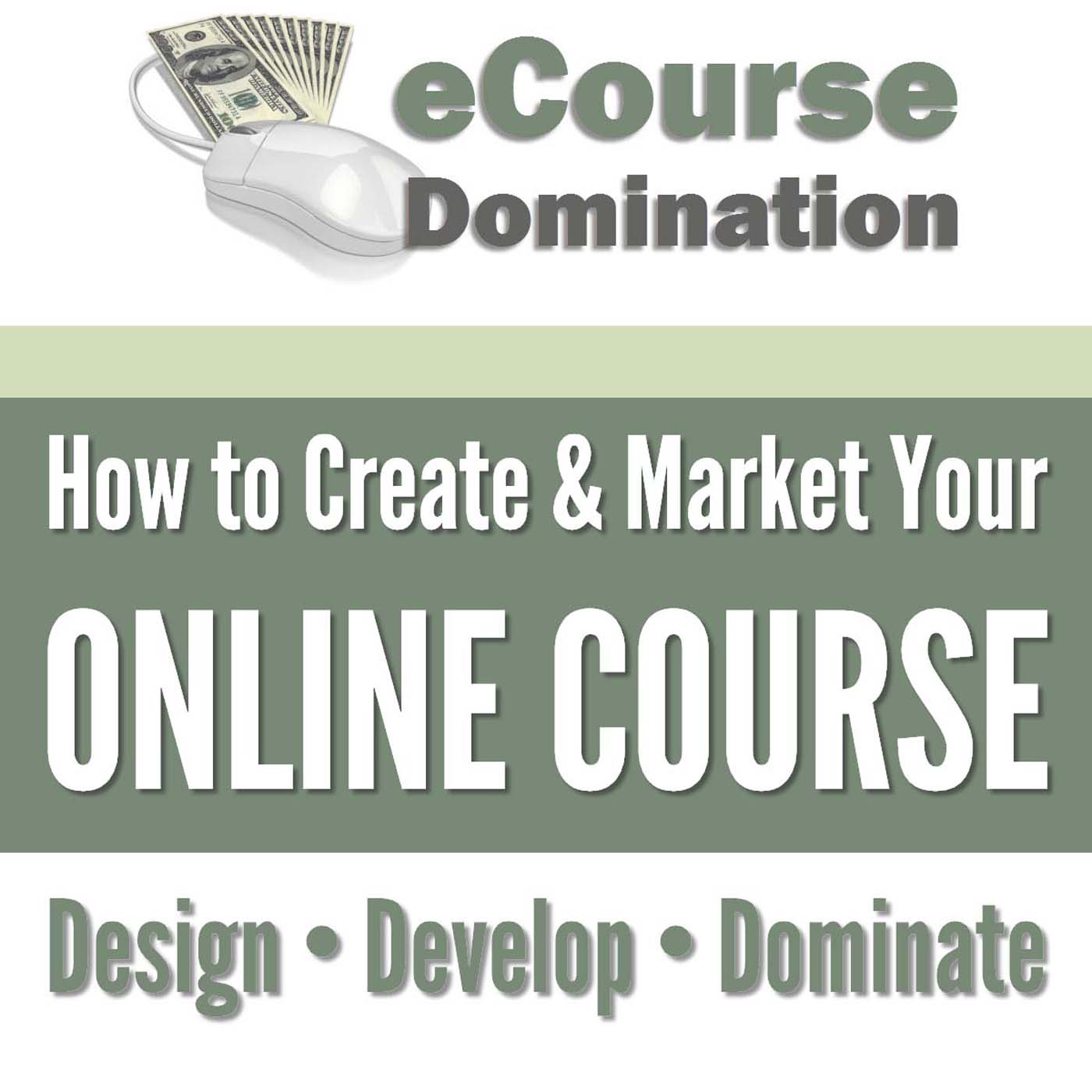 Udemy, Teachable or Self-Hosting? Creators of LifterLMS and co-hosts of the LMSCast Podcast join me for a discussion on some online course publishing strategies.
In this episode I'm joined by Chris Badgett and Joshua Millage as we look at what the pro...
Tim Cooper
Oct 24 2015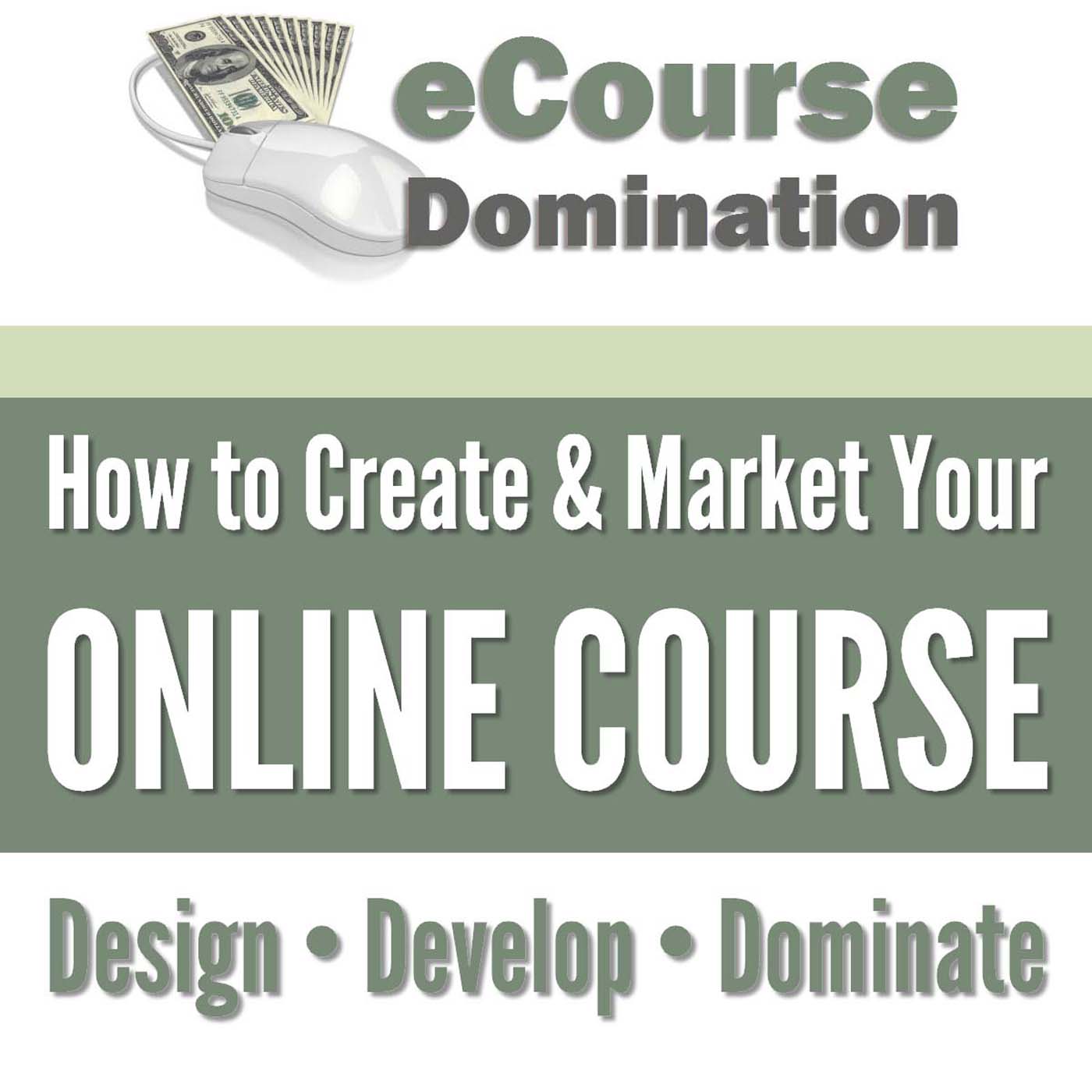 Award winning Edupreneur Sarah Cordiner shares how she went from broke and homeless to building a seven-figure online education business in 18 months.

Don't wait until the perfect moment, your passion is enough!

You don't have to be an expert in ...
Tim Cooper
Oct 18 2015
How often has that split second of doubt shot down an online course idea that could have changed your life and improved the lives of thousands of others?
It happens to all of us. We have an idea or we are asked to do something, that in reality we are ...
Tim Cooper
Oct 10 2015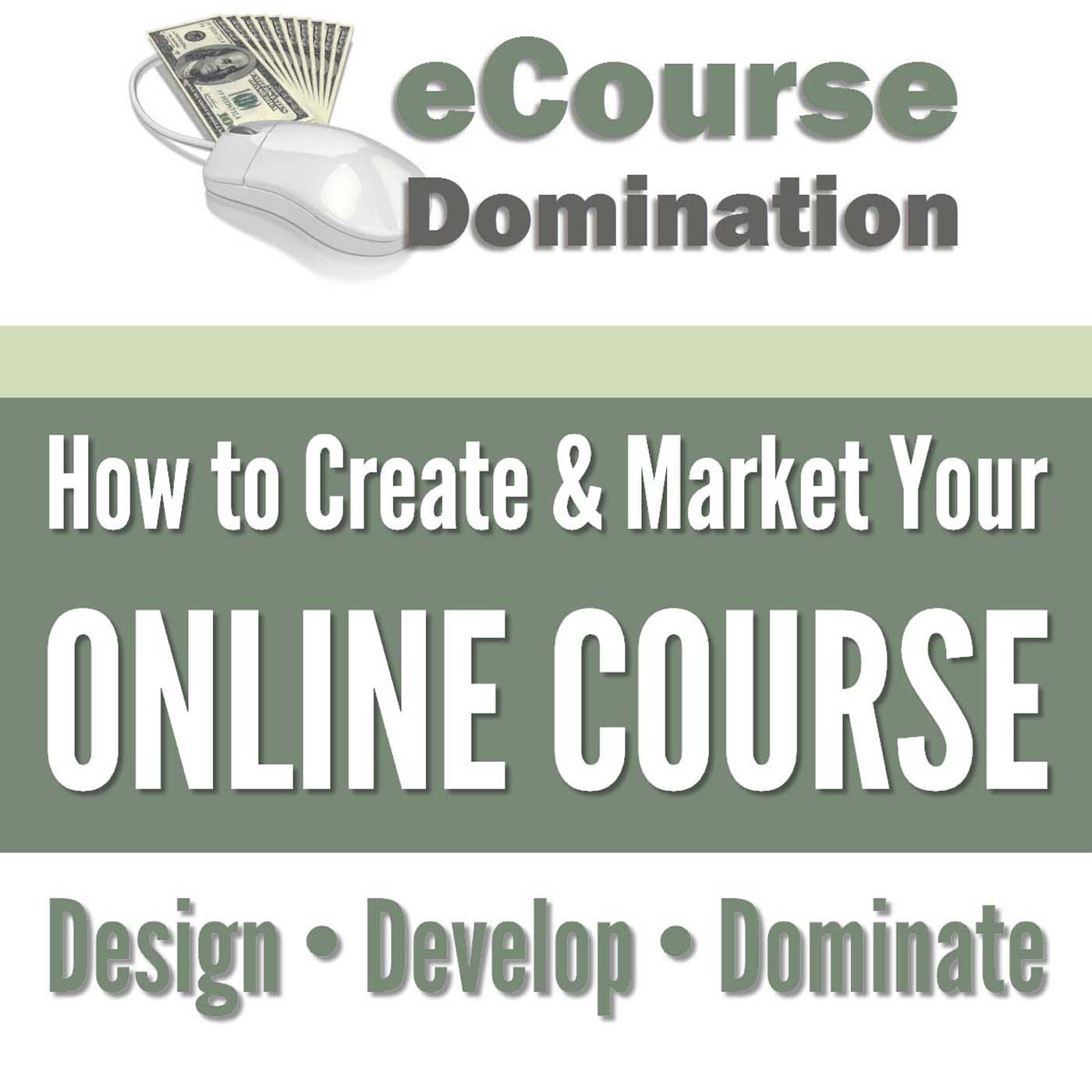 Online education comes in many forms from Blogs to EBooks to online video courses. By incorporating a number of these options you can build a large list and funnel prospective students into your premium online courses.
Rob Cubbon started Blogging on t...
Tim Cooper
Oct 03 2015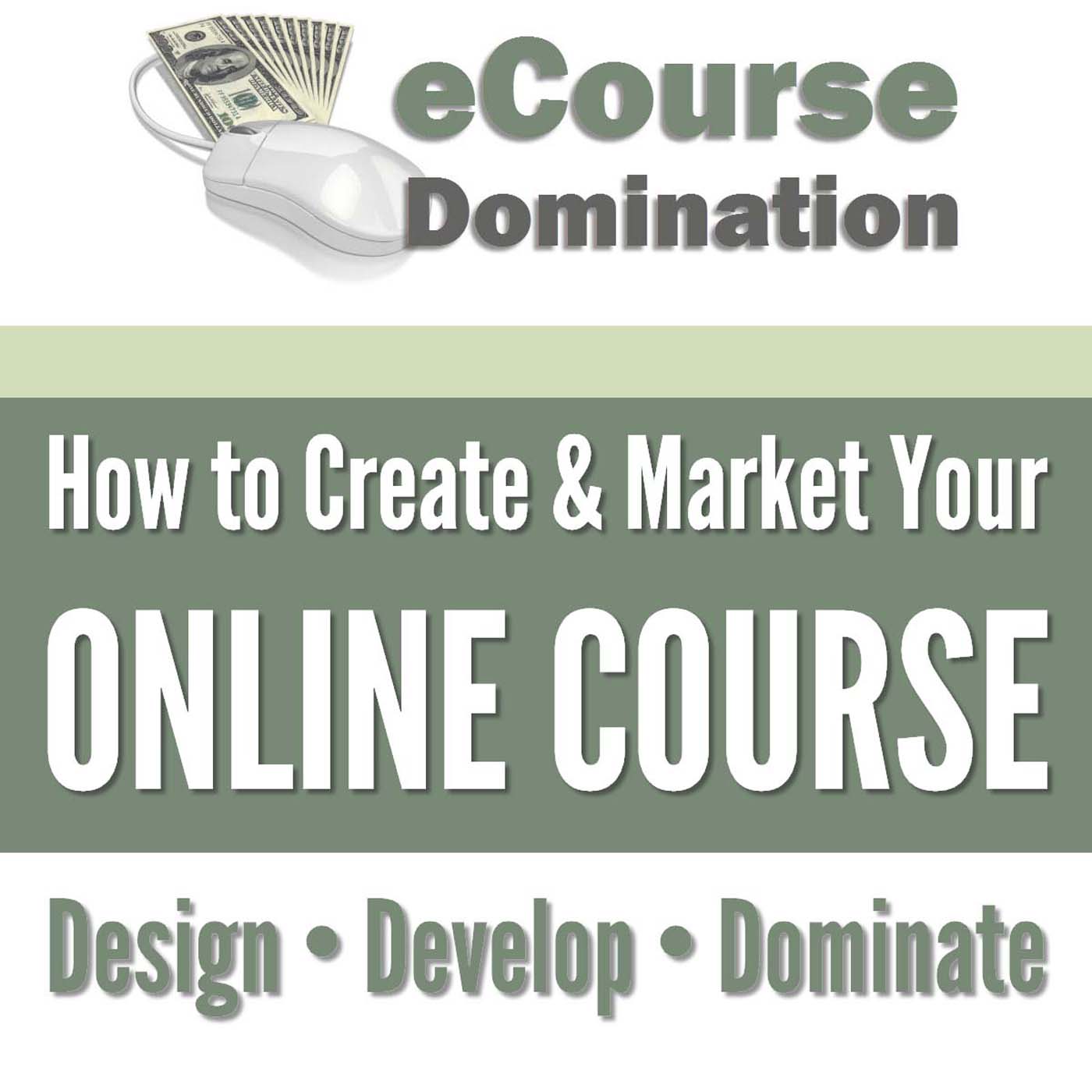 Udemy is a great online course marketplace but is it the best platform for highly niched e-courses? Can you make a good income by focusing on a specific niche? When done right you can make a good living in a niche market. Let's look at what it takes.
...
Tim Cooper
Sep 26 2015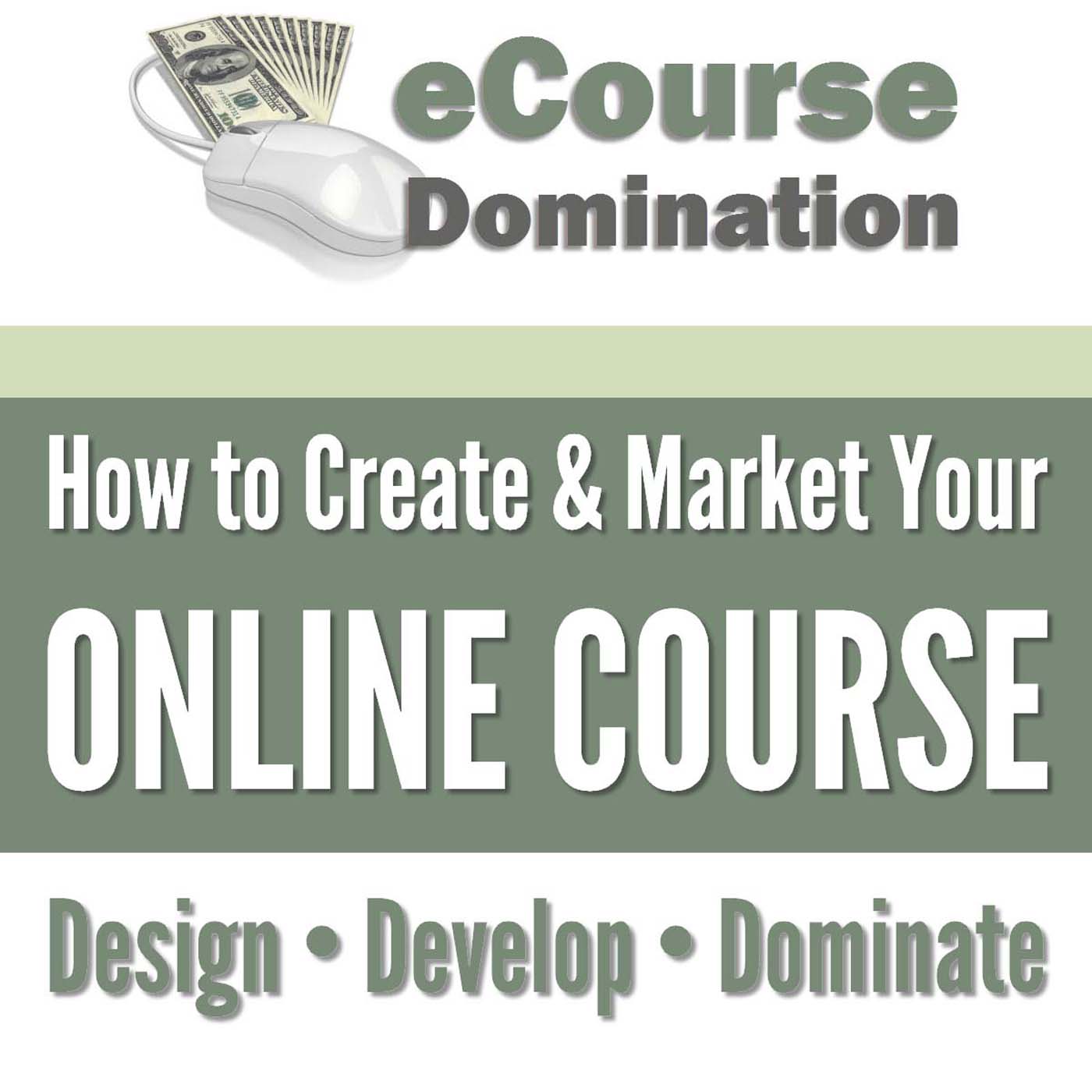 Is there a secret formula to creating a successful online course? In this episode Bob Marx explains a simple process to course creation.
There's no denying that Udemy is a very successful online course marketplace. With over 8 million students and tho...
Tim Cooper
Sep 20 2015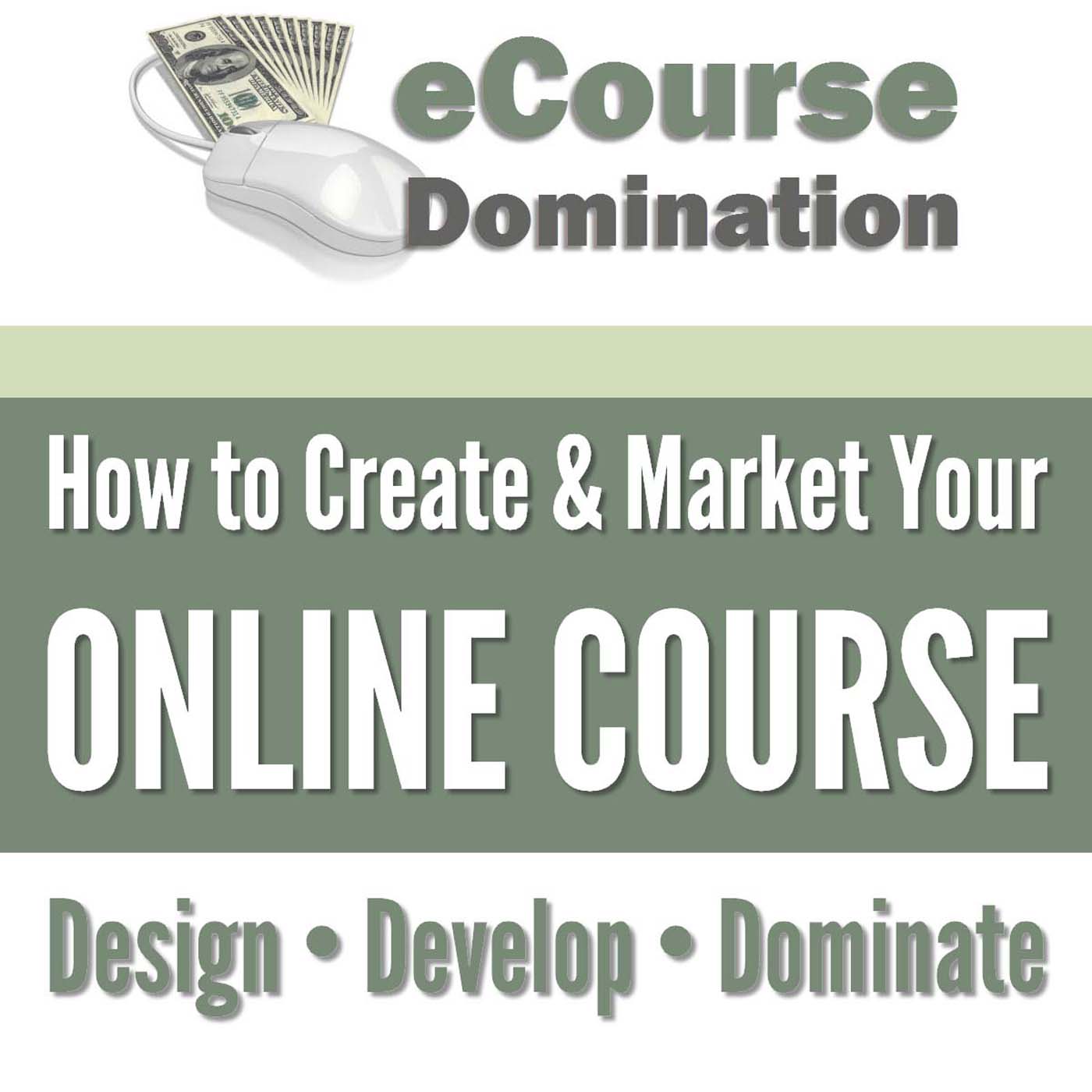 Like any form of advertising you can blow a lot of money on Facebook ads if you don't get your targeting right. Discover how you can grow your audience and increase e-course sales.
The other thing to consider is that Facebook is intrusive marketing. I...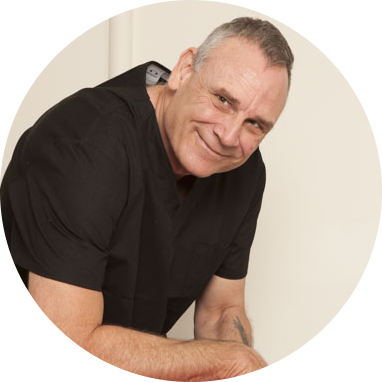 About Tim Cooper
Click here to see the full author's profile
Recent Episodes
How to Expand Your Reach, Build Your Authority and Increase Your Income Using Books | with Derek Doepker
How to 10x Your Online Course Sales and Increase Student Retention Using The Experience Product Phenomenon | with Marisa Murgatroyd
Marketing Funnels for Online Course Creators | Why Online Course Creators Need Click Funnels | With Mark Bangerter
How to Market and Promote Your Online Course | Marketing Strategies That Work with Chris Greenwood
Everything You Need To Know About Creating Online Courses | With Devin Slavin | Online Course Creation Summit
Teach Online | How To Build Your Affiliate Network with Matt McWilliams
Don't Let Them Dazzle or Disillusion You with the Numbers
How to Attract Students and Charge What You Want | The Benefits of Becoming an Authority in Your Niche | With Tom Morkes
Copywriting for Online Course Creators | How to Write Copy That Sells | With Ray Edwards
How to Turn Your Online Course Into a Book with Scott Beebe