Online Course Coaching | For Online Course Creators, Trainers and Entrepreneurs
Tim Cooper | Coaching You To Successful Online Course Creation & Marketing | Regular Udemy Coupon Offers
Category:
Education
Tim Cooper
Feb 14 2016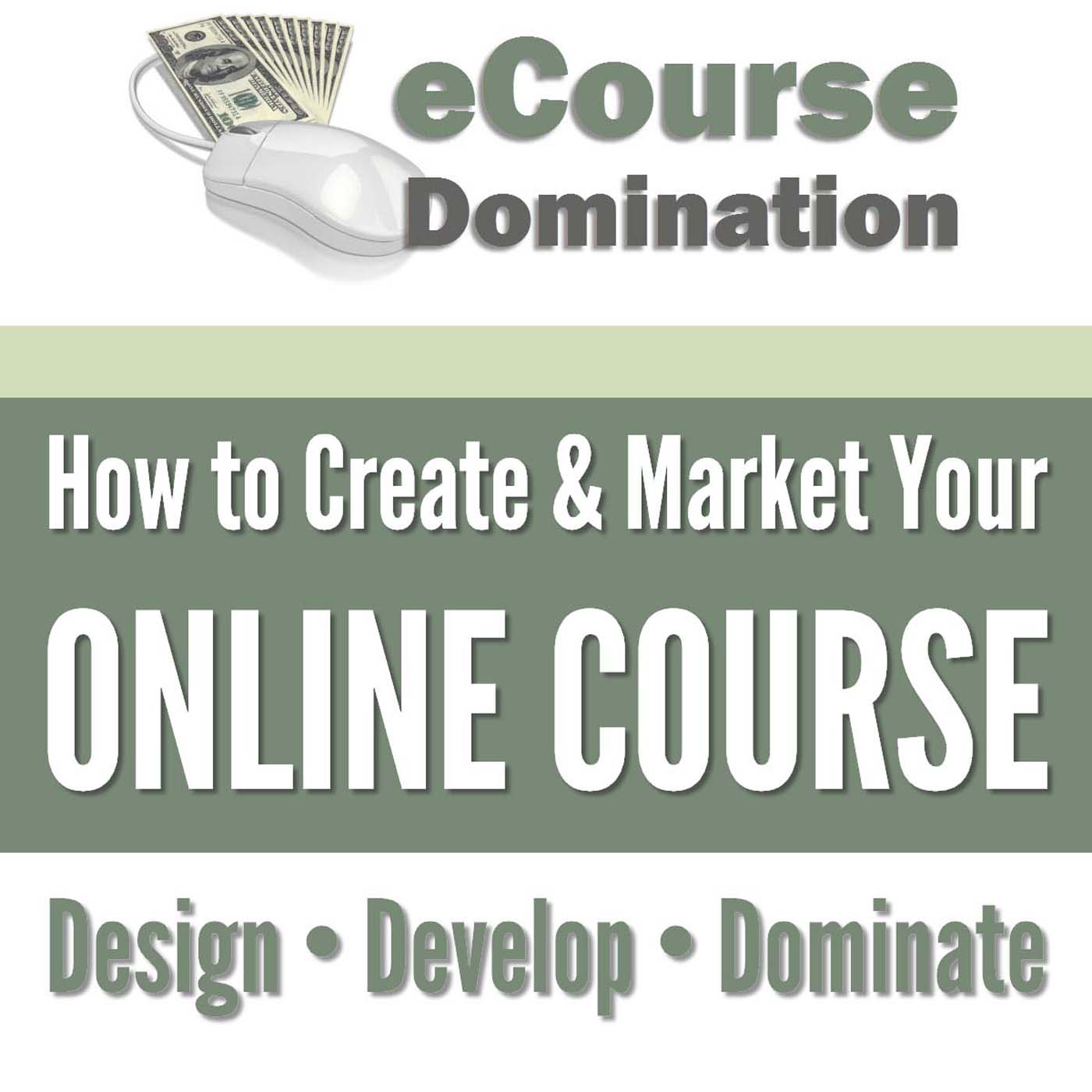 If you're new to writing copy even getting started can be a daunting prospect. What do you say? How are you going to convince a person to click on a link or purchase your online course simply through the use of the written word?
In this episode, I fol...
Tim Cooper
Feb 09 2016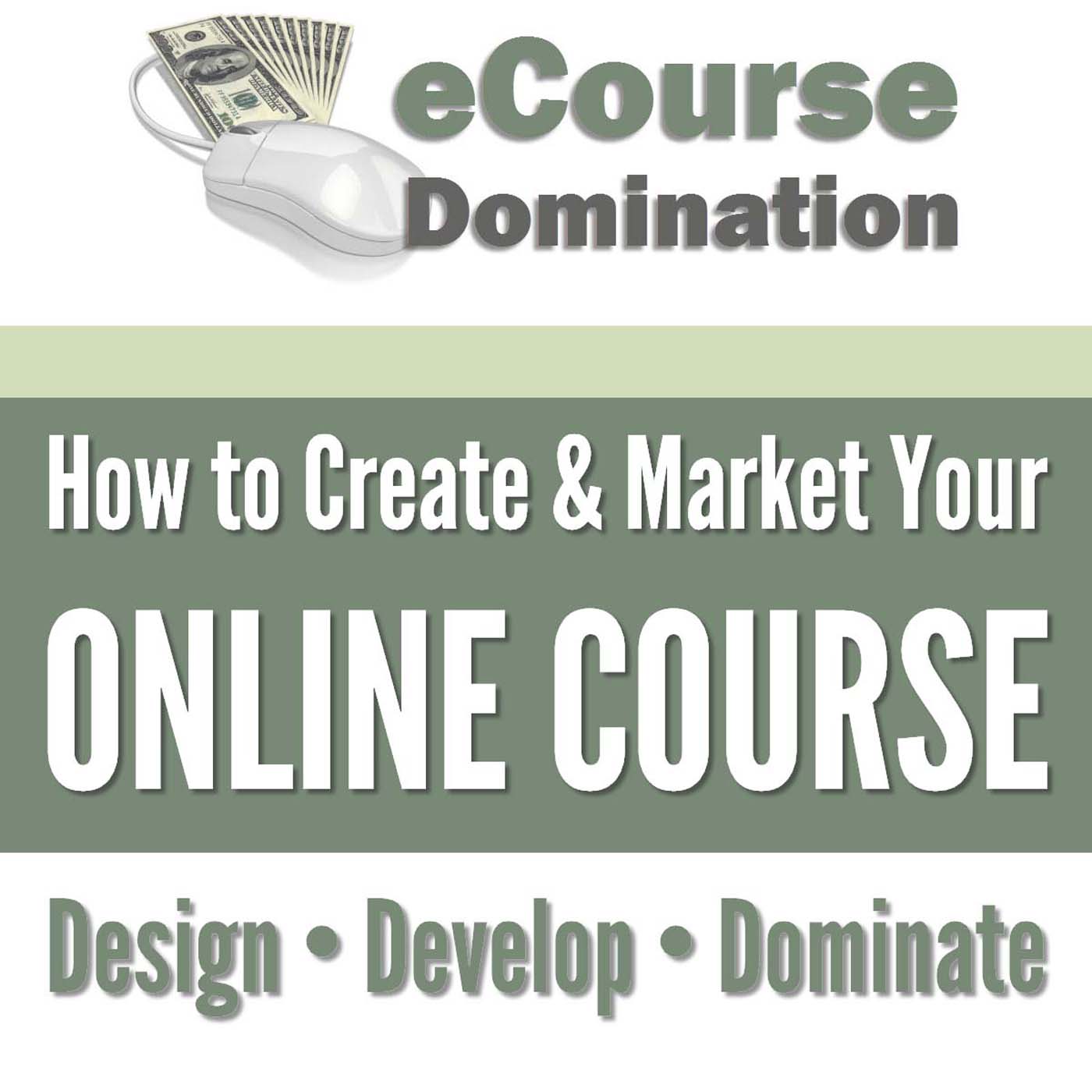 Avoid one of the biggest mistakes people make when they first start out creating their online course. Approaching course creation from a totally different angle will get your courses to market faster and increase sales. The market is changing, it's har...
Tim Cooper
Jan 31 2016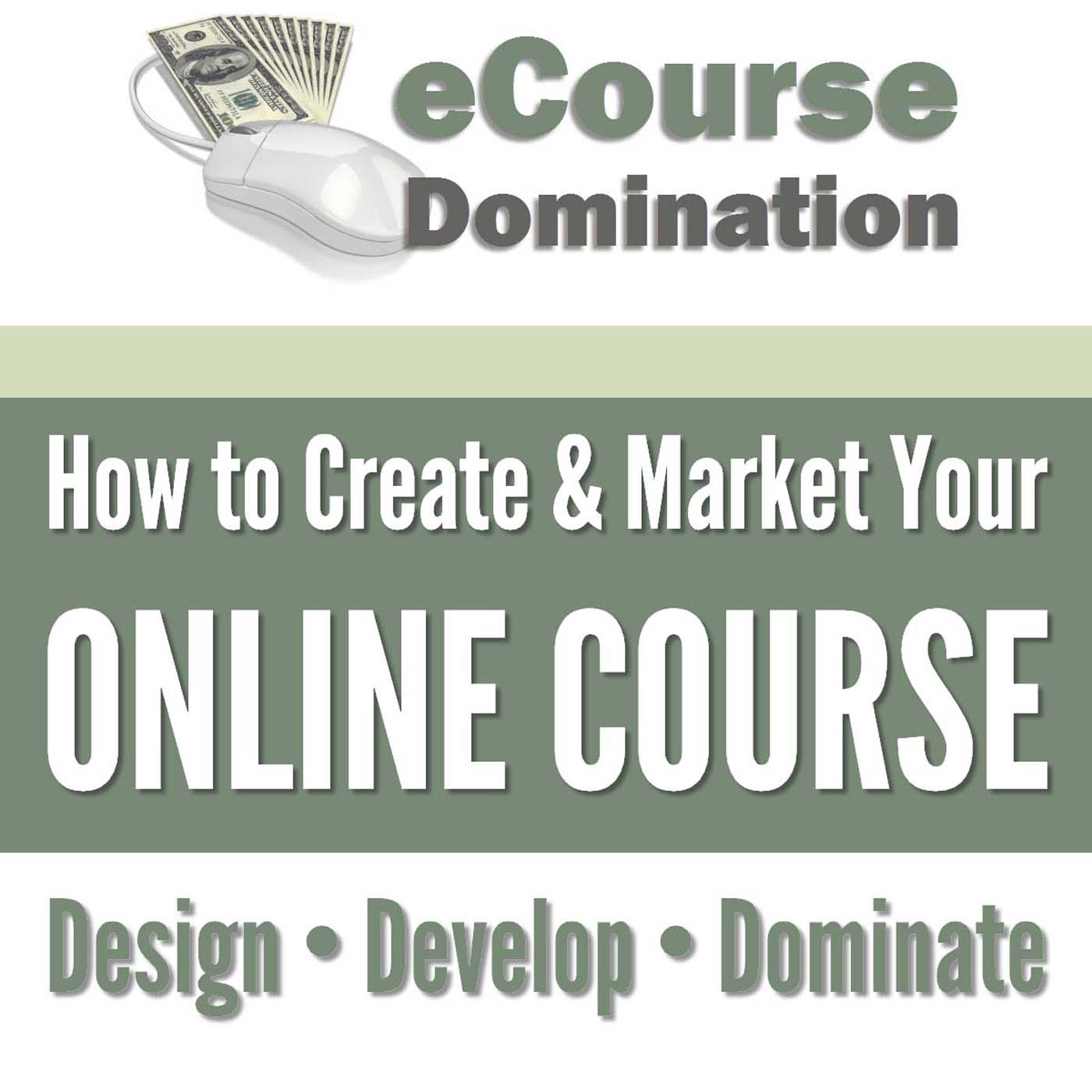 In this episode, I help Scott Beebe break down the conceptual, logical view of his online course into emotionally based benefits for his students and share Ray Edwards' template for a sales letter known as the P.A.S.T.O.R framework.
We start the call ...
Tim Cooper
Jan 25 2016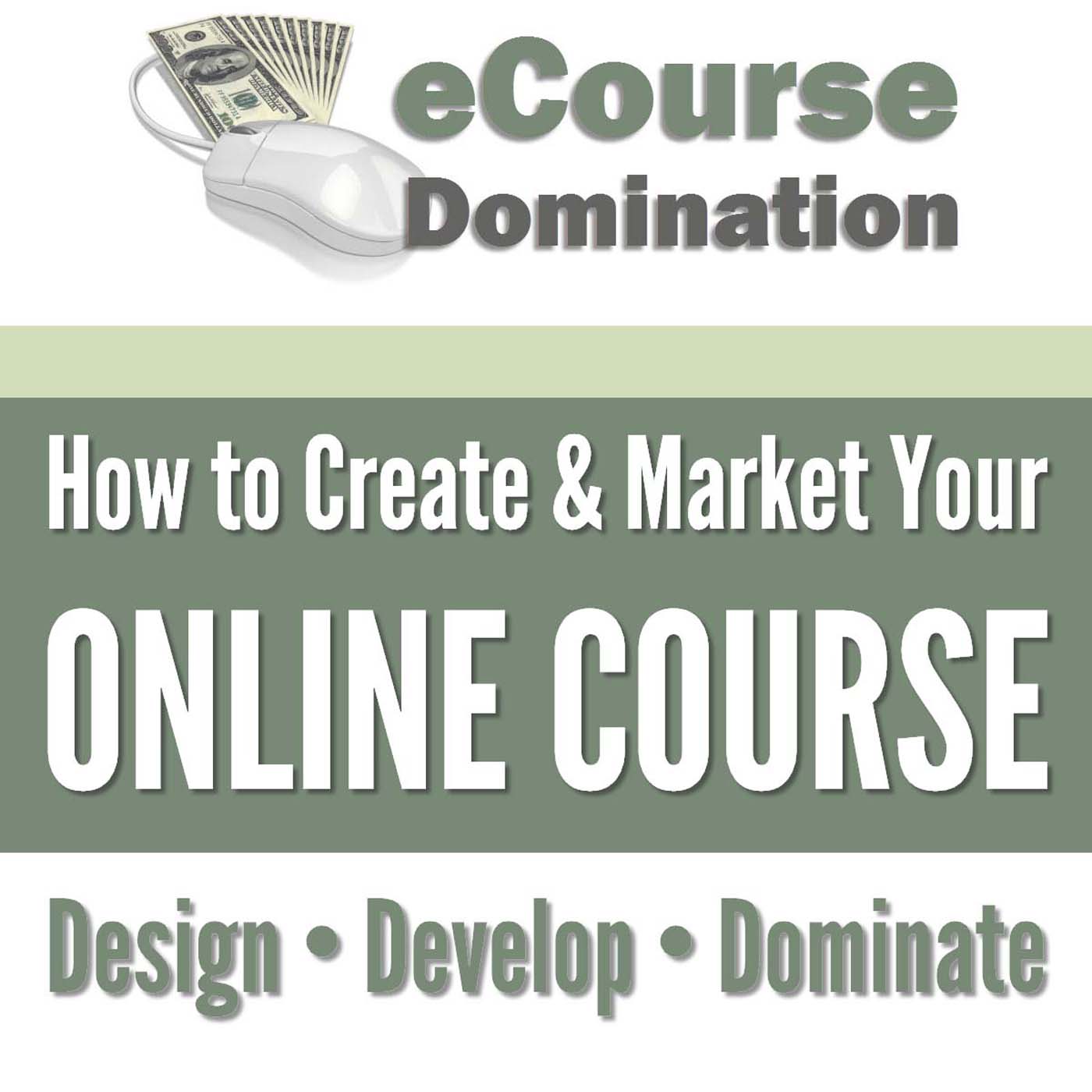 Scott Beebe shares his journey as we break down the veil of overwhelm, set a clear vision and logical action steps to effectively market his new online course.
I don't know about you, but one of the problems I had to address early on was focus. I had ...
Tim Cooper
Jan 17 2016
In this episode we're going to look at the importance of keywords in all stages of your online course development, we look at how pre-launch pages can play a valuable role in market research and we look at some of Mike Koenigs 2016 marketing prediction...
Tim Cooper
Jan 10 2016
In the first episode for 2016 I'm going to cover some questions that I have received over the last couple of weeks relating to topic selection, online course navigation and course structure and organisation.
Topic Selection
Over the final few days of...
Tim Cooper
Dec 20 2015
In this the final episode for the year we look at the five most popular episodes for 2015, where my massage marketing course is at and what's coming in early 2016.
I would firstly like to thank all my guests who gave so freely of their time and expert...
Tim Cooper
Dec 13 2015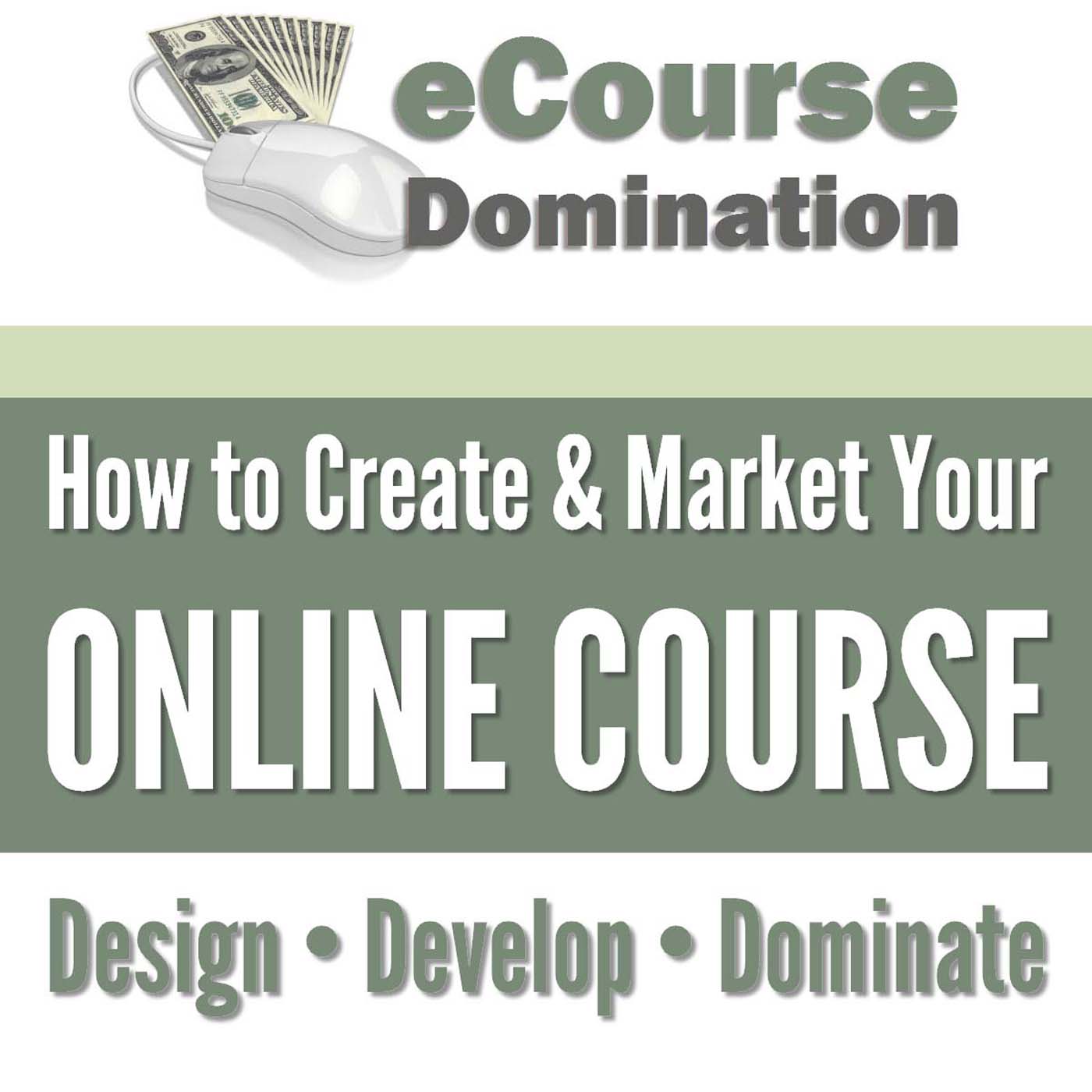 In this episode, Phil Ebiner joins me to talk about how he successfully promotes his online courses on Udemy, Teachable and similar platforms. Phil currently earns between $15,000 and $20,000 a month in course sales so it's fair to say his methods are ...
Tim Cooper
Dec 07 2015
In this episode, I talk about a major problem that all online course creators face, piracy. Unfortunately, there is little you can do to protect your hard work against this threat but there are a couple of things you can do to either deter theft or red...
Tim Cooper
Nov 29 2015
In this episode, I talk about three of the most common challenges that people come across as they work towards creating and marketing their online course.
This will be the first of a number of Podcasts on this topic. This episode touches on equipment ...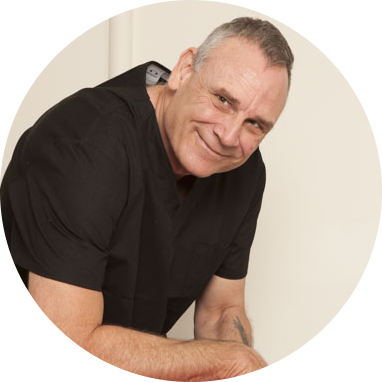 About Tim Cooper
Click here to see the full author's profile
Recent Episodes
How to Expand Your Reach, Build Your Authority and Increase Your Income Using Books | with Derek Doepker
How to 10x Your Online Course Sales and Increase Student Retention Using The Experience Product Phenomenon | with Marisa Murgatroyd
Marketing Funnels for Online Course Creators | Why Online Course Creators Need Click Funnels | With Mark Bangerter
How to Market and Promote Your Online Course | Marketing Strategies That Work with Chris Greenwood
Everything You Need To Know About Creating Online Courses | With Devin Slavin | Online Course Creation Summit
Teach Online | How To Build Your Affiliate Network with Matt McWilliams
Don't Let Them Dazzle or Disillusion You with the Numbers
How to Attract Students and Charge What You Want | The Benefits of Becoming an Authority in Your Niche | With Tom Morkes
Copywriting for Online Course Creators | How to Write Copy That Sells | With Ray Edwards
How to Turn Your Online Course Into a Book with Scott Beebe